Bee friendly! New nature friendly zones in your neighbourhoods
---
---
You may have spotted our Neighbourhood Care team has upped its work this summer to make your neighbourhoods even more nature friendly.

Signs have gone up in zones in Sholver, Derker, Littlemoor, Royton, Bardsley, Chadderton, Holts, Alt, Limeside and Delph where grass will be left to grow until the end of the cutting season in October.
The amount of land equates to less than 1% of all the grassed areas we maintain. Our team will cut a two-metre strip around the outside of each plot as well as a walkway through the middle for you to use.
Grass cutting in other areas will continue as normal.
This year we have also planted plots in neighbourhoods across the borough with 'bee bombs' and a selection of wildflower seeds to create our own areas for flowering plants to grow.
By making these changes we hope wildflowers and wildlife like bees and other insects that depend on them will flourish and thrive in your local area, and local people can connect with nature as the area grows.
Why have we done this?
Through our satisfaction surveys and feedback we've received, customers are increasingly telling us that sustainability and reducing our impact on the environment is important as we look after your neighbourhoods.
Our Neighbourhood Care team is committed to making your local area a great place to live, and improving the biodiversity of green spaces in line with our Sustainability strategy is among its priorities.
These new nature friendly zones will help us deliver on these aims, reduce our carbon emissions and support our work to create an attractive environment for you to live in.
Where are the nature friendly zones?
Our team has selected zones in the following areas:
Wells Road, Sholver
Whetstone Hill Road, Derker
Littlemoor House
Holly Estate
Bardsley
Limeside Road
Marlborough Drive, Failsworth
Park Estate, Chadderton
Holts Estate
Gorse Avenue/Cherry Ave, Alt
Springwood, Delph
Cunningham Way, Coldhurst
We have planted bee bombs in sections of communal grass in:
Bardsley
Glodwick
Sholver
Chadderton
Shaw
Royton
Grass cutting
We hope that by improving our open spaces with nature friendly zones, using better equipment and getting round all neighbourhoods every 2 weeks, our grass cutting service will continue to improve and we can keep your local areas looking great. You can see when we'll be cutting grass in your area and find answers to questions about our grass cutting service here on our website.
Neighbourhood Care and sustainability
The new nature friendly zones in our neighbourhoods are the latest measure introduced by our Neighbourhood Care team to reduce its environmental impact. During the winter season the team started to use battery operated grounds maintenance machinery, the benefits of which include no exhaust emissions, lower noise levels and reduced vibration for operators and our caretaking team introduced new battery operated cleaning equipment in our communal blocks to help improve our service to you and implement environmentally friendly ways of working.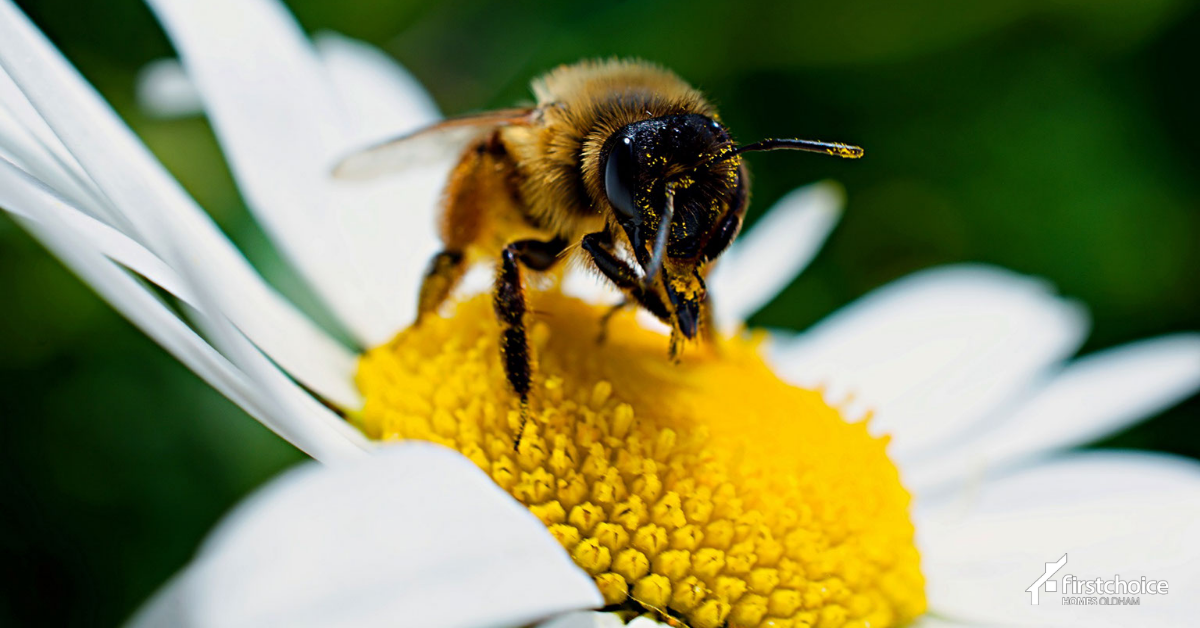 ---