---
---
You will only need your customer number the first time you report a repair.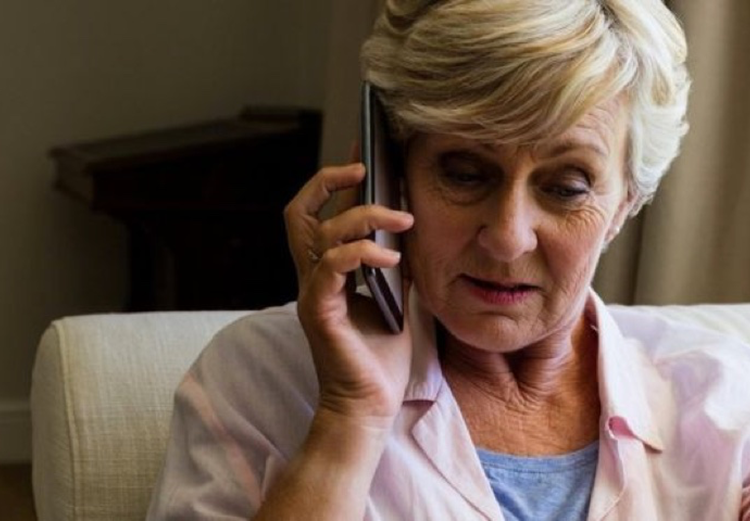 Emergency
repair?
If you need to report an emergency repair please call our Contact Centre on 0161 393 7117. If you can smell gas, call 0800 111 999 immediately.
My Account
Report a routine repair using My Account. If you don't have a My Account yet, register for one using the link at the top of this page. It's really easy to do and you can log a repair 24/7.
Call us
If you cannot use the My Account portal then call our Contact Centre on 0161 393 7117. When you call to request a repair we will ask you for the following information:
Your name, address, and phone number.
What and where the repair is in your home. Which room/item is there a fault with. What it is doing or what it isn't doing.
When you will be available to allow access for us to carry out the repair.
When you call we will advise you:
If it is your responsibility to carry out the repair.
If there will be a charge for the repair i.e. lock change.
About your repair order number – this will make it easier for you if you need to speak to us again about the repair.
A date when the repair will be carried out or the appointment date if one is available.
If a choice of morning 8am - 12noon or afternoon 12noon - 5pm appointment is available, we also offer school run appointments 10am - 2.30pm.
IMPORTANT - If you are out when we call, your job will be cancelled and you will need to report the repair again and arrange a new appointment.​
Use our call-back service
Our phone lines are very busy right now so if you haven't got time to wait on hold until a member of staff is available to speak to you, make use of our call-back service. When you're on hold, press '7' on your keypad, followed by your call-back number, and a member of staff will aim to get back to you within three hours (during working hours).
Will I have to pay?
You may have to pay for some repairs, you will be advised of this when you report it. The minimum charge will be £60. When the operative visits your home the charge could increase. If this is the case they will inform you during the visit.
You will also be asked to sign an agreement to the charge and you will receive an invoice to pay the full amount.
We have improved our repairs service for those who have had to log a high volume of repairs. We will now, for those customers, arrange a visit to conduct a full property investigation alongside looking at the specific repairs reported.
The inspector will identify all of the works that are required and make the necessary repairs to ensure you then shouldn't have to report any non-emergency repairs for the next 12 months.
The inspection could take up to one hour and you will need to be at your home during the visit and provide access to all of your property, inside and out, including all the rooms and external areas.
Condensation, damp or mould?
Please see the information on our condensation page before reporting it as a repair.
Entry fobs
Replacement fobs or additional fobs for family/carers can be provided at a cost of £11.75. Please contact us for further information.
Electrical safety checks
We periodically carry out electrical safety checks; to ensure the electrical system to your home is safe for you to use. It is important that we carry out these checks, for us and for you. See our Electrical safety checks page for more information.
Gas
If you think you have a gas leak or can smell gas, leave the house and phone the National Gas Emergencies number immediately on 0800 111 999. If you're at home, and you can do it safely, turn off your gas supply. The gas mains tap should be beside your gas meter.
---