---
---
Reporting damp and mould
If you can see signs of damp or mould at your home or if you have any other concerns or questions, please report this to us as soon as possible.
Our team can look at a range of solutions to tackle the issue.
Use the My Account portal. It's quick and easy to use, and you can use it 24/7, 365 days a year.
Call our Contact Centre on 0161 393 7117.
Types of damp
A build-up of moisture in your home can lead to a variety of problems including damp and mould, and we always want to tackle the cause as early as possible.
It's important to understand the type of moisture affecting your home, so we can treat it most effectively.
Common types of damp are:
This happens when ground water rises up through the walls and floor if the damp proof course isn't working properly.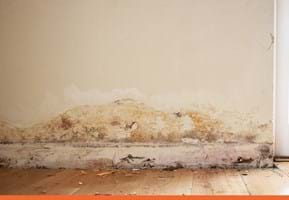 This occurs when water penetrates into a home from outside to inside causing damage, for example, because of a leaking downpipe.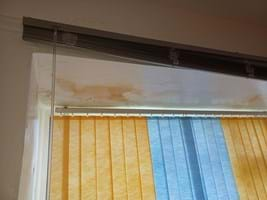 This forms when moisture in the air settles as water droplets on a colder surface like a window or wall, or in parts of the home with little space for air to circulate, for example behind furniture. Causes include cool temperatures and a lack of ventilation.
Problems begin when water is left on a surface for long enough to start causing damage or mould to grow.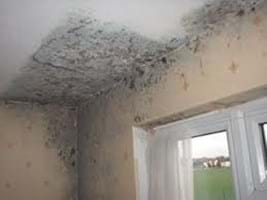 More information on damp and mould
Additional ways we are supporting you
We're committed to providing high quality, safe, sustainable homes and our customers can be reassured that tackling damp and mould is a priority for us.
Additional ways we are supporting customers are:
---