Need a hand with the cost of living?
---
---
We know that rising costs for energy, food and many other aspects of everyday life are leaving some people finding it hard to cope with the cost of living. Our specialist teams are here for you if you are struggling to manage day-to-day costs or facing other financial worries.
We can also signpost you to other local organisations to make sure you get all the support you need.
On this page you can find information, advice and details of support services to help you with the cost of living. We'll be updating it regularly with latest information so keep checking it to stay up to date.
Help to make your money go further
Our Community Impact team can help you maximise your income with…
Access to The Bread and Butter Thing affordable food service
Advice to reduce debt
Checks on what benefits you're entitled to
Give you tailored support to help you make your money go further
Support to pay your rent and charges
Our team is here to provide you with tailored support and advice to pay your rent and charges this winter.
If you've been affected by any changes and you need to adjust the method or frequency of your payment, we're here to help.
Please get in touch with us as soon as possible and we can work together to stop any debts from escalating.
Advice to find a job or move your career forward if you're in work
Our Directions team is here to give you support if you're looking for work and advice to move your career forward if you're in employment. We can help with job searching, applications, CV writing/enhancing, training, confidence building, in-work support and much, much more.
Tips to save energy and reduce your energy bills
The best way to save money on your energy bills is to use less energy. Take a look at our five tips and see if you're saving as much energy as you could be.
Set your boiler to 60 degrees for maximum efficiency.
Set your thermostat to 21 degrees. If you turn it up to heat your home quicker, your boiler will work harder and for longer.
Unplug anything with a transformer (those power packs on items like laptops, TV boxes, soundbars etc) as these use power whether you are using the appliance or not.
Take a shower instead of a bath to save on heating water. Keep your shower to four minutes or less to save more energy.
Wash your clothes at 30 degrees, rather than higher temperatures to save around 40% of the energy.
You can find more advice on how to save energy at home and our free energy guides to help you get even more energy savvy, save on your bills and cut your carbon footprint here on our website.
Please remember, cold can damage your health and your home so making sure your home is heated properly is very important.
If you are worried about your energy bills please get in touch with us to see how we can help make your money go further.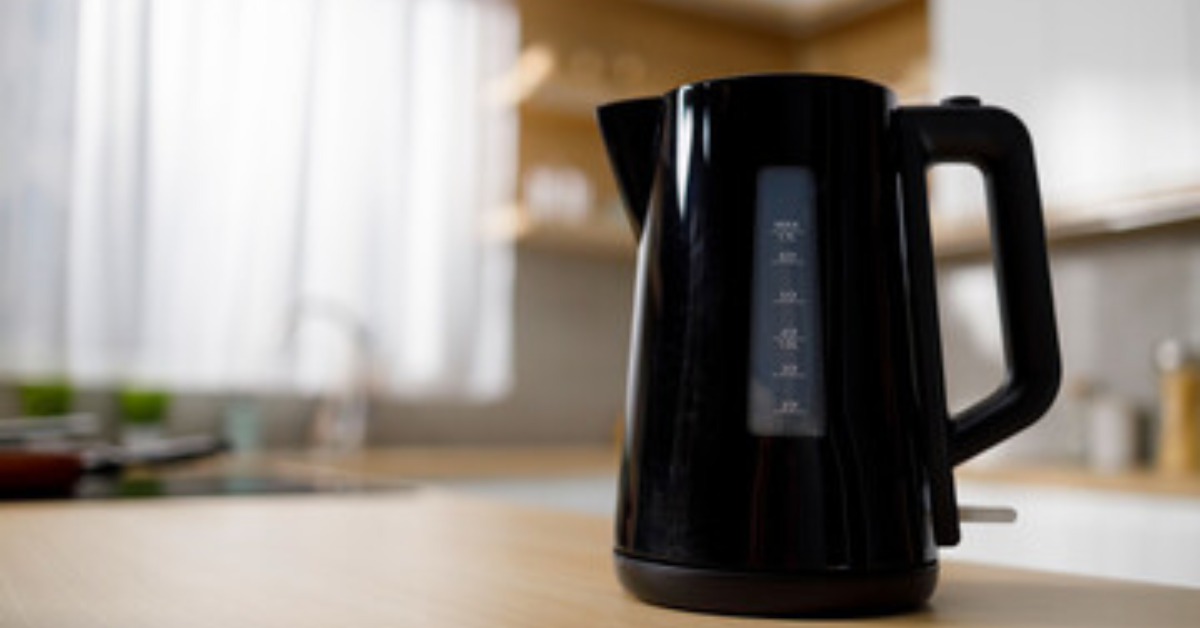 Be scam aware 
As the cost of living crisis impacts us all, remember to stay scam aware.
Our friends at Citizens Advice offer this advice and it might be a scam if…
It seems too good to be true – for example, scammers pretending to be energy companies to lure people into "too good to be true" deals
You suspect you're not dealing with a real company, organisation or a genuine person – take a moment to step back and double-check
You've been pressured to transfer money quickly
You've been asked to pay in an unusual way – like by an iTunes vouchers or a transfer service
You've been asked to give away personal information such as passwords, PINs or other verification codes.
Stay fire safe
As the cost of living continues, we're sharing advice from our friends at Greater Manchester Fire and Rescue Service (GMFRS) to help customers 'Stay Fire Safe' at home.
As prices increase and winter sets in, the Service knows that people may be looking at ways to reduce their bills and they may change their behaviour, but this shouldn't be done in a way that could put you in danger.
Follow Fire Service advice to stay fire safe:
Check out GMFRS's Home Fire Safety Check tool, where you can complete some quick questions to help identify fire hazards in your home and get advice on simple changes you can make to reduce the risk of a fire.
Make sure you have a working smoke alarm on every floor of your home, so you're alerted quickly if there's a fire. Remember to test them weekly.
Be careful if you're using fewer rooms at home. If you are spending more time in just a couple of rooms in your home to save on heating, make sure you have working smoke alarms in or near the rooms you use.
Be careful with portable heaters. If you're using portable heaters, make sure they are in good working order. Check for any product recalls here o the gov.uk website. 
Plug Electric heaters into a wall socket. Electric heaters should be plugged into a wall socket – do not use extension leads as they can easily be overloaded and cause a fire.
Be careful with electrical appliances at night. Electricity costs the same no matter what time of day or night you use it - unless you have a time of use tariff. Don't run white goods or charge items if you are asleep thinking you will save money. If a fire happens you will have less time to react and escape.
Check your electrical items. If you have to run an electrical appliance at night don't overload your plug sockets and check cables and plugs for signs of wear and tear. If you think there is a problem, unplug it and contact the retailer or manufacturer.
Use your electric blanket safely. If you use one, always follow the manufacturer's instructions before use and store correctly. your blanket, plug and cord for signs of wear or damage.
Never bypass electric and gas meters. Energy theft is not a victimless crime. The potential dangers of meter tampering include sparks, fires, damage to property, explosions and, tragically, sometimes death.
Don't use an outside heater indoors e.g. camping stove or barbecue. They can produce a lot of heat which would be a fire risk in the confined space of a house, and they also produce carbon monoxide which can be fatal.
Don't use or store in your home liquid petroleum gas (LPG). This is the type of gas that comes from a bottle or canister (e.g. Calor) and is a fire, explosion and suffocation hazard. Please note that using or storing LPG in your home is a breach of your tenancy agreement, which we will take action against. By following our advice, we hope this won't be necessary.
Extinguish candles before going to sleep. Never leave lit candles unattended and make sure they are all out completely at night or when you go out.
Keep candles away from children and pets. Also remember to keep lighters and matches somewhere safe, away from children.
Read more advice to stay fire safe on the GMFRS website.
---