Our caretaking & grounds maintenance teams
---
Coronavirus: latest update on our caretaking & grounds maintenance teams
The coronavirus has impacted on our caretaking & grounds maintenance teams and there are changes to our services at the moment:
Tree services
We are now only responding to emergency tree issues, for example situations in which trees have fallen due to storm damage. To report an issue please call our Contact Centre on 0161 393 7117 or email servicecentre@fcho.co.uk.
Grass cutting and grounds maintenance
We have made the decision to suspend all our grass and hedge cutting, shrub pruning and related work until further notice. As soon as we can we'll resume this work.
Playgrounds
In line with government advice to help make sure the rules on social distancing are followed at this time, all our playgrounds are now closed to the public until further notice. As soon as we can, we'll reopen our playgrounds.

Our playgrounds are located at:
Conrad Close Park – Conrad Close, Sholver – OL1 4RN
Beech Ave Park-  Beech Ave, Greenacres – OL4 2EF
Bobbin Walk MUGA – Waterloo St, Glodwick behind the shops OL4 1EY
Onslow Close MUGA – Dunbar St, Coldhurst OL1 2HZ
Kempton and Newbury Way, Park & MUGA, Busk, Chadderton OL9 6PN
Our Neighbourhood Care team
Our Neighbourhood Care team is responsible for all aspects of grounds maintenance and cleaning within our neighbourhoods.
We also have responsibility for managing all our open spaces, trees and invasive weeds such as Japanese Knotweed.
Visits to all communal blocks and communal green spaces take place on a seasonal programmed basis which allows us to ensure resources are provided across our neighbourhoods.
Caretaking
Caretakers clean all the walls, floors, windows, stairs and landings as well as litter picking based on the condition of the block and service charge paid by residents.
We remove fly tipping (which we will charge residents for when identified or deliberate).
Our cleaning services and standards
Our customer promise to you is that we will deliver the following service in your communal areas:
Once you report it, we will investigate and if needed we will:
Remove graffiti

Remove abandoned items

Unblock bin chutes
Internal cleaning
We will when required:
Remove loose litter/rubbish

Clean skirting boards, stairs, door glass, handrails, wall lighting, windowsills and wipe walls

Sweep hard floors clear of rubbish, mop and dry in summer, sweep and spot mop in winter

Vacuum carpeted floor areas

Clean, dry and polish all interior window surfaces, including glass, framework and panelling

Sweep and mop lift floors and wipe all stainless steel surfaces, internal and external, including call panels
External cleaning
We will when required:
Collect and dispose of all litter and rubbish including drying areas and car parks

Sweep all bin stores clear of rubbish and debris and leave tidy

Dust all FCH-owned external lights, signage and door entry systems leaving them dust and smudge free

Clean external windows to our two, three and four storey communal flats on a programmed eight week cycle
Your views matter – to report an issue or give us feedback contact us
Grounds maintenance
Grounds maintenance teams provide grass cutting, hedge cutting and shrub pruning services which change throughout the year.
Our grass cutting service operates during the spring and summer months and stops for the autumn and winter.
Our grounds teams will be spend time within areas cutting back shrub beds and other essential maintenance in order to improve their appearance. This will take longer in some areas than others which mean you will not see grounds colleagues in some areas on a regular basis.
Gardening services and standards
Our customer promise to you is to deliver the following in your communal area:
We will when required:
Collect litter and rubbish from grassed areas, cut grass, trim edges, sweep or blow grass cuttings off pathways and other hard surfaces
Spot spray weeds in beds or remove
Spot spray weeds/moss on hard surfaces
Trim growth that is encroaching other areas, shrubs, hedges etc
Remove growth from tree bases
Prune shrubs, turn over soil and remove weeds
Undertake tree work on a rolling programme to any tree that is identified as dead, diseased, dying or a structural hazard. No other works will be completed on trees
Undertake treatment of invasive weeds as necessary to an agreed programme
Schedules are subject to change during bad weather.
Your views matter – to report an issue or give us feedback contact us.
Trees
We only carry out essential works to trees where they are dead, diseased or in immediate danger of causing structural damage to our properties. If this is the case, please call our Contact Centre on 0161 393 7117.
Examples of why we would not carry out works to a tree include:
Lack of sunlight
Leaf fall
Sap fall
Phone wires
Size
Anything else will be classed as a routine issue.
Report a routine tree issue
To report a routine tree issue simply fill out a quick form.
Snow, leaves and ice
It is currently our policy to not remove excessive leaf fall in areas or to grit areas after period of snow or ice. Residents should take the appropriate steps in areas where these occur.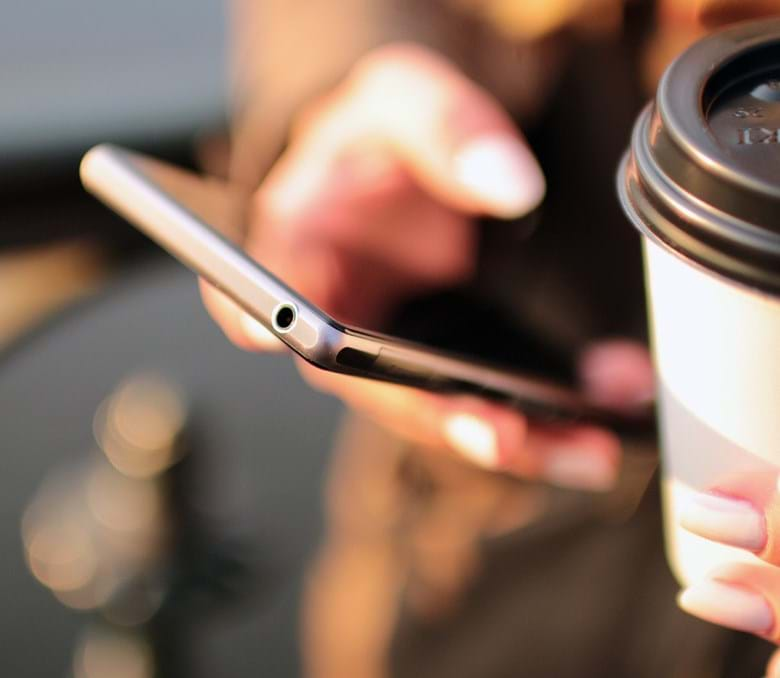 Want to know more
Contact us if you would like to know when we will be cleaning your block or gardening in your communal area.
Reporting issues
If you have any issues with cleaning or gardening in your block or communal area then please contact us.