Our Board of Non-executive Directors
---
---
The role of our non-executive directors
The Board has ultimate responsibility and control of the Group's corporate governance and financial regulation arrangements and affairs. Its central role is to lead, direct, control, scrutinise and evaluate First Choice Homes Oldham. This includes determining strategic direction and policies, establishing and overseeing control and risk management frameworks, satisfying itself on the integrity of financial information and ensuring that First Choice Homes Oldham achieves its aims and objectives.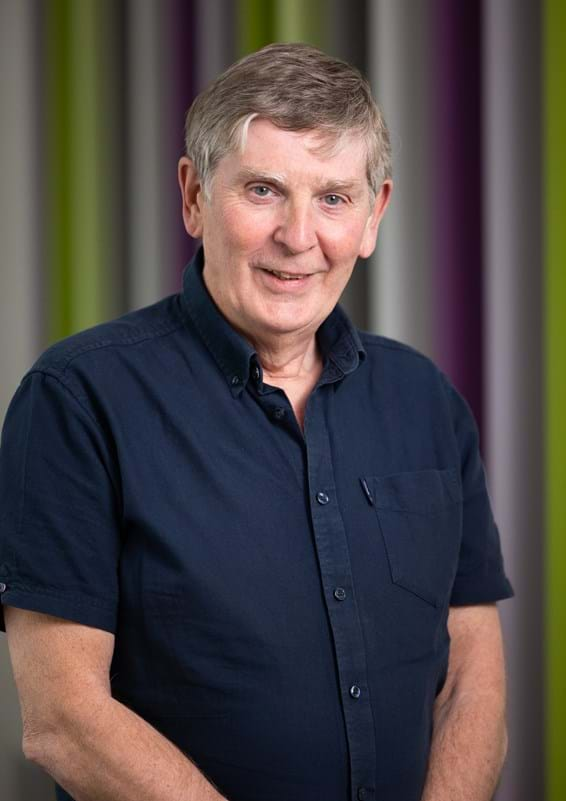 Ged Lucas - Board Chair and Member of New Living Homes Limited
I am proud to be the Chair of First Choice Homes Oldham, a position I have held since September 2016. I started working in housing in 1975 and was a Director of Housing for three Local Authorities. I finished my local government career as a Deputy Chief Executive, responsible for a wide range of areas including housing, regeneration, environment, planning, economic and community development. I was also closely involved in the development of Greater Manchester Devolution. I then went on to become an independent consultant and interim manager and prior to being with First Choice Homes Oldham, I was a Non-Executive Director with Trafford Housing Trust for four and a half years.
I have also spent three years as a nationally elected member of the Chartered Institute of Housing (CIH), council and chaired the policy board. I am a past fellow of the Institute of Housing and I have worked with a range of national government departments and policy organisations.
I was brought up on a 'social housing' estate in Liverpool, although it wasn't called that at the time. I am a great believer in people being helped - or allowed - to reach their own potential and the importance of dealing with people as they are, not where they come from.
---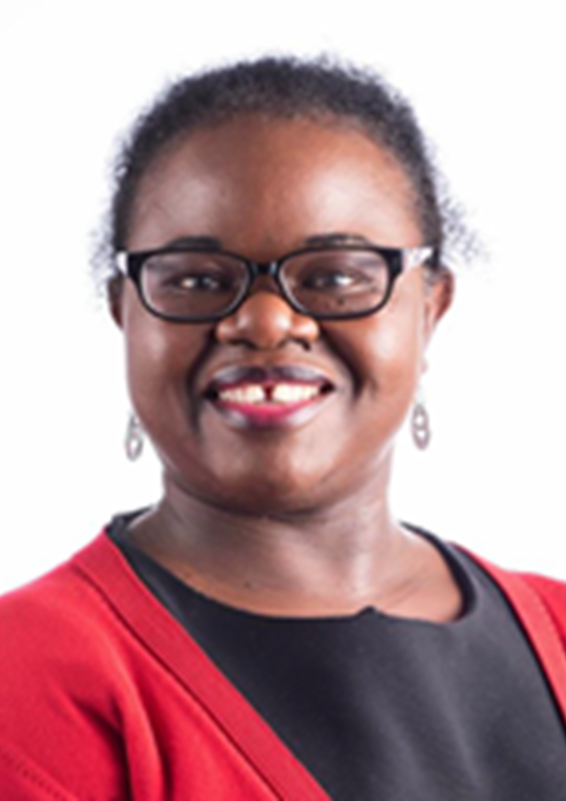 Hilda Kaponda FCCA, BEng (Hons), MBA - Chair of Governance and Remuneration Committee
I was appointed as a Non-Executive Director in June 2016 and I Chair the Governance and Remuneration Committee.
I am a qualified accountant with over 20 years' experience in social housing finance and I have my own consultancy company. My previous roles include Executive Director of Finance at Equity Housing Group, working as a Lead Regulator at The Housing Corporation, Group Finance Manager at Harvest Housing Group and Director of Finance and ICT at Eastlands Partnership Homes.
Previously I was on the Board of Mosscare Housing, Stockport Homes and Parkway Green Housing Trust, and was the Chair of Audit and Risk at both Stockport Homes and Parkway Green. I am currently a Board Member and Chair of Audit at Arawak Walton Housing Association.
I am involved with various community groups in Manchester. I have extensive experience and expertise in strategic management, business systems, group structures, project and finance management, audit processes and governance. In addition to my accountancy qualification I also have an MBA in Finance from Manchester Business School.
I am a mentor with One Million Mentors, currently mentoring students at Manchester Metropoliton University as part of their Ment2Be programme.  My diverse skills and experience enable me to provide added value, support and contributions towards the delivery of First Choice Homes Oldham strategic objectives.
---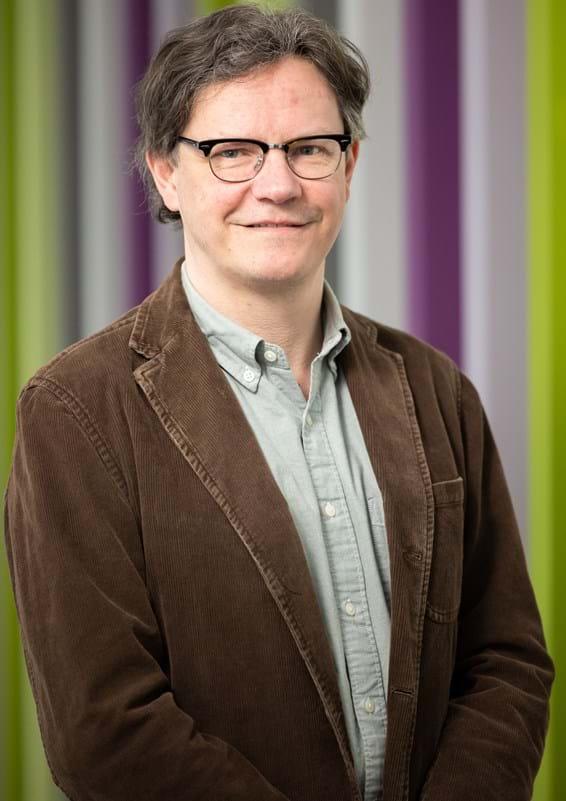 Philip Pearson, ACA - Member of Audit and Risk Committee
I was appointed as a Non-Executive Director in September 2015. I am a Member of the Audit and Risk Committee and have previously been a member of the Development Committee and the Chair of New Living Homes Limited.
Among other business interests, I am the Senior Finance Business Partner at Joseph Rowntree Foundation. This incorporates the Joseph Rowntree Housing Trust which looks after 3,000+ socially rented portfolios in North Yorkshire and beyond.
I have over 25 years' experience in financial management and accounting both in practice and at all sizes of private enterprises. My areas of interest are finance and audit and risk management.
I assisted with the design and set up of the Development Committee management information and development of graphical board financial papers, to ensure all Non-Executive Directors can understand and contribute.
I am a fellow of the Institute of Chartered Accountants in England and Wales.
---
Amanda Harris, BA (Hons) Law, MBA - Member of Governance and Remuneration Committee
I was appointed as a Non-Executive Director in October 2018. I am a governance and legal specialist and a qualified solicitor with over 20 years' experience in the public and housing sectors. I now have my own consultancy and bring to the Board significant knowledge of governance, corporate management, strategic planning and regulatory compliance.
I have had a diverse and wide range of roles including Director of Business Assurance and Company Secretary at First Ark with responsibility for robust governance, company secretariat, performance management, business assurance and risk management services, Head of Investment and Infrastructure at Sefton MBC leading strategic housing, highways and transport, asset management and building services, and also as Assistant Director Safer and Stronger Communities tackling crime and disorder, ASB, domestic violence, and community cohesion. I am a strong advocate of partnership working and have developed and chaired partnerships such as the Sefton Safer and Stronger Communities Partnership, the Liverpool City Region Safer Healthier Communities Board, and New Deal for Heywood.
Throughout my career I have been involved with services and partnerships which have at their core the aim of enabling and supporting people and communities to be their best. I am excited to be part of an organisation that has a strong customer focus, believes in social responsibility and is enabling environments that allow communities to thrive.
---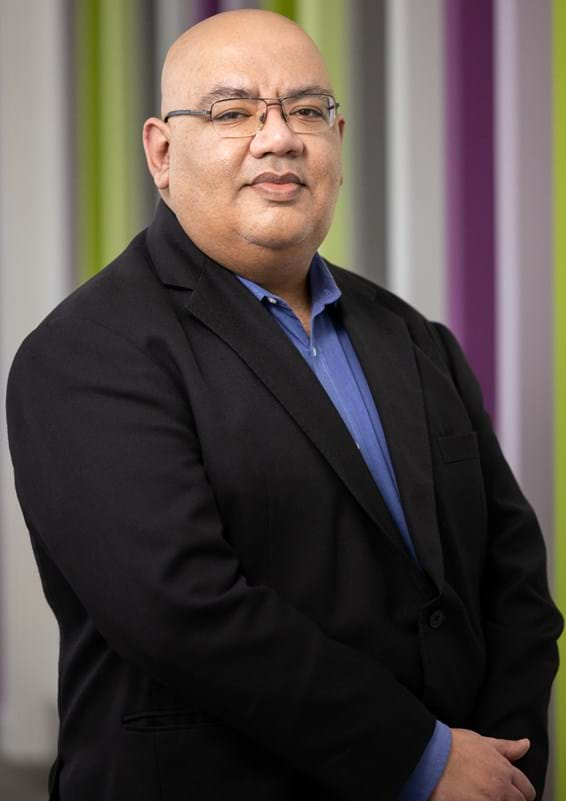 Mumtaz Ali, BSc (Hons), FCCA - Member of Audit and Risk Committee
I was appointed as a Co-optee in September 2015 and as a Non-Executive Director in November 2015. In my position as a Non-Executive Director, I am keen on helping First Choice Homes Oldham to continue to provide a high-quality housing services to the residents of Oldham. I am also a member of the Audit and Risk Committee.
I have lived in Rossendale, Lancashire for over 40 years. I graduated from Salford University in 1994 and qualified as a Chartered Certified Accountant in 2001.
I have a BSc (Hons) Economics Qualified ACCA in 2001 and Awarded FCCA in 2006.
I have over 20 years' experience of working in Finance especially in the Public Sector, having worked in the NHS, Probation Services, Education and Housing.
---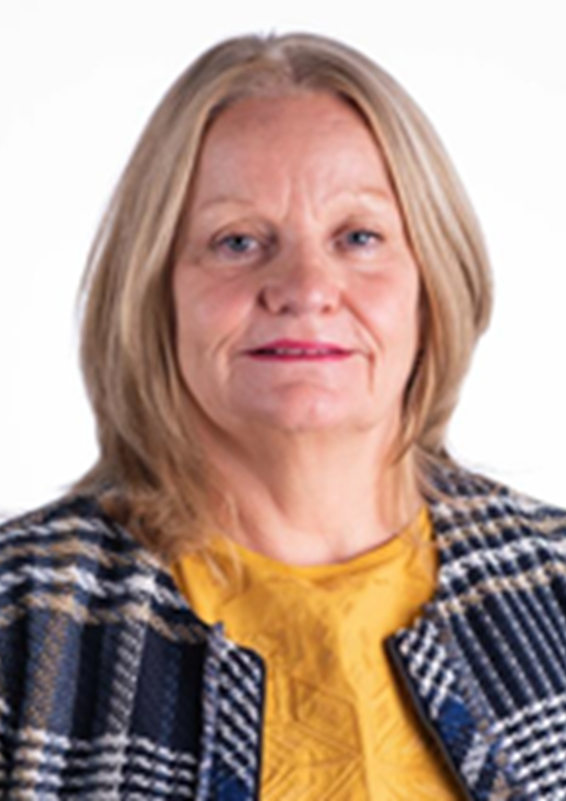 Jean Mira - Member of Audit and Risk Committee and Governance and Remuneration Committee
My appointment as a Non-Executive Director commenced on 1 October 2018. I have lived in Oldham all my life in Social Housing and I understand the need for good housing and the positive change it can make to people's lives.
I currently work for Bury Council Communities and Wellbeing Department dealing with Recruitment and HR. My previous position was with the Street Lighting Department of Bury Council where I was part of a £4m LED street lighting replacement programme as well as supervising contractors, ordering materials and invoicing. I have also worked in the Housing, Governance and Strategy Section dealing with all aspects of Housing Governance, policy and housing allocations.
Previous to working for Bury Council, I worked as General Manager/Technical Director in the private sector. My responsibilities were for the general day to day running of companies including HR, recruitment, accounts and buildings.
I have a BTEC Level 3 in Electrical and Electronic Engineering, Certificate Legal Studies (Open), Certificate Humanities (Open) and a NCFE in Business Administration and many more gained over 40 years of employment and a huge amount of experience in management and HR.
---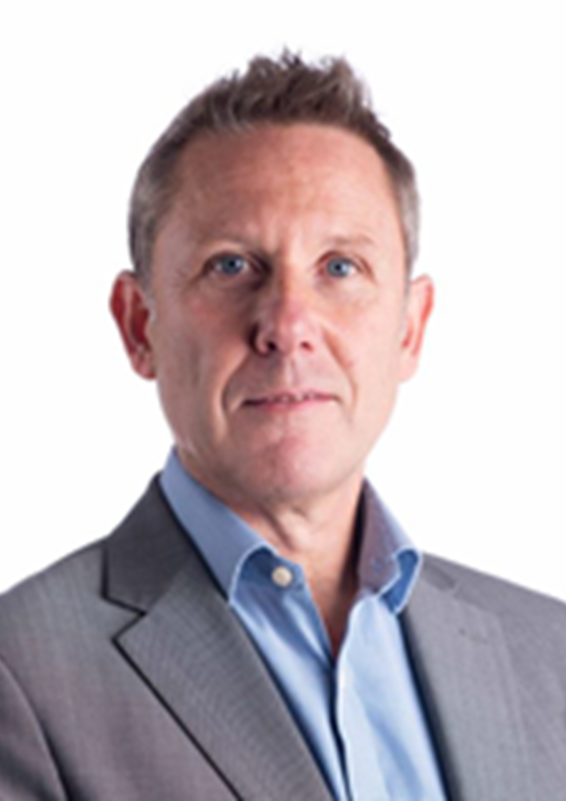 Ronnie Clawson BSc (Hons), CIPD - Chair of Audit and Risk Committee
I was appointed as a Non-Executive Director on 1 October 2018 and am also a member of the Audit Committee.
I bring over 20 years' experience as an Executive and Non-Executive Director in the social housing and charitable sectors, having served as a senior manager and Board Member of various housing organisations over that period. I was also for many years a trustee of a pension scheme with a fund of over £100m and was Vice Chair of a charity supporting young, vulnerable people at risk of homelessness in London.
I now have my own company providing interim executive and consultancy support to housing organisations and most recently worked with the Boards and Chief Executives of the Anchor Trust and Hanover Housing.
Before this I was the Executive Director of Corporate Services for the Riverside Group and for the Peabody Trust, two of the largest social housing providers in the country. I led the IT, HR, Governance, Procurement, Communications and Marketing and Customer Service functions of those organisations.
Before working in housing I was Head of Employee Relations and Equality and Diversity in the Crown Prosecution Service. I have a degree in Economics and Psychology and a post-graduate professional qualification in Personnel and Development.
I bring a range of skills, leadership and strategic management experience to the role of Board member at FCHO with particular expertise in transformation and change management, mergers and acquisitions, human resources, service improvement, procurement, governance and compliance.
---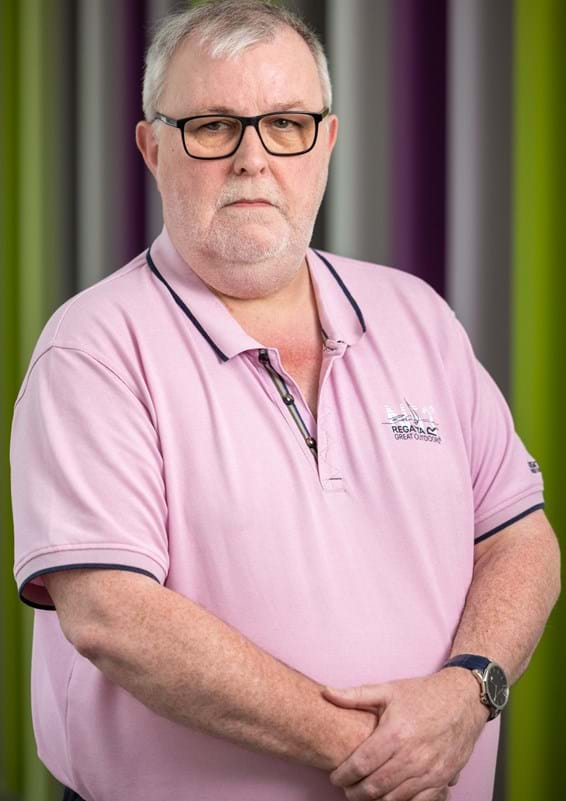 Ron Smith - Member of Investment and Development Committee
I have been a First Choice Homes Oldham customer for more than 25 years and I'm one of two board members who represent the views of FCHO customers.
Over the years I've been involved in various tenants groups and I wanted to be on the Board to make sure customers have a voice and to help continually improve services for people who live in FCHO homes.
I have lived in Oldham all my life and worked as a nurse in the borough for more than 40 years, so I have a good understanding of local issues and I'm passionate about making a difference to others.
I joined the FCHO Board in October 2018 and I also sit on the Investment and Development Committee. There I am involved in looking at our new build projects and investment programmes with committee members, making sure that work in our communities is on time and budget, in the right locations, and delivering value for money and high quality homes for local people.
---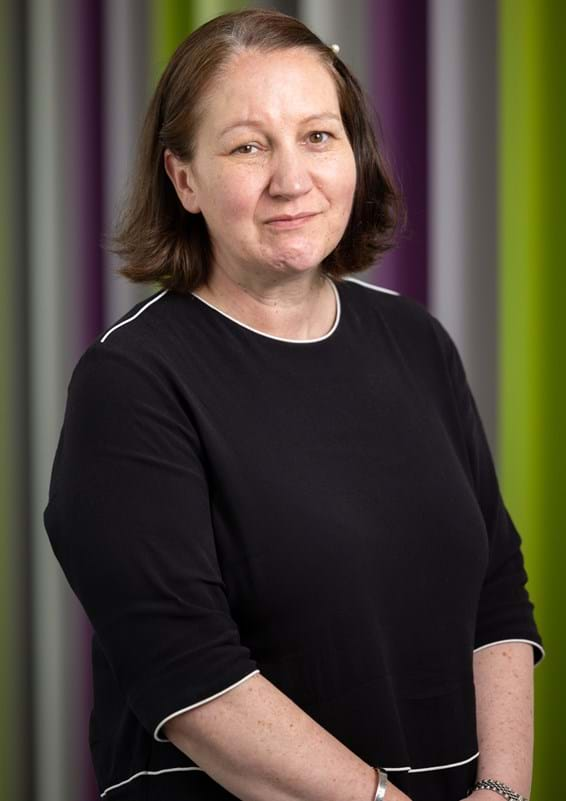 Emma Richman BSc (Hons) Architecture, Planning & the Built Environment, BSc (Hons) Building Surveying) - Chair of Investment and Development Committee
I am currently the Executive Director of Operations at Peaks and Plains Housing Trust and have worked in social housing for the last 25 years. I am a qualified Architect and Building Surveyor and was a former independent board member and Chair of Southway Housing Trust for nine years.

I am a former Chair of the North West Branch of Women in Property and have been on their committee for the last seven years and I am currently a trustee on the committee to help with the redevelopment of the Pankhurst Centre in Manchester.

I was recently named in the top 10 Property Disruptors in Insider magazine and also won Woman of the Year at the 2018 Woman in Housing Awards. My area of interest is Development, Asset Management and Compliance. I am a member of the National Housing Federation's Quality of existing homes group and Building Safety group.
---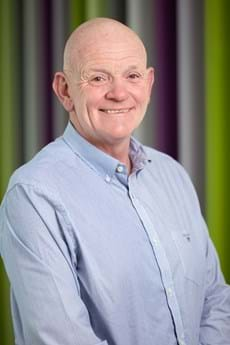 Charles Dunn (MRICS and RICS) - Member of Investment and Development Committee
I am a Chartered Quantity Surveyor (MRICS) by profession and have been a senior Executive in a number of major Construction and Property focused companies, operating across The North of England, Midlands and Scotland for over 30 years.
I have extensive experience of successfully delivering major Asset Renewal and New Build Housing Programmes in the Social and Private Housing Sectors and I have also been an active member of the Royal Institution of Chartered Surveyors (RICS), serving in a number of senior support roles including General Council and Professional Conduct.
---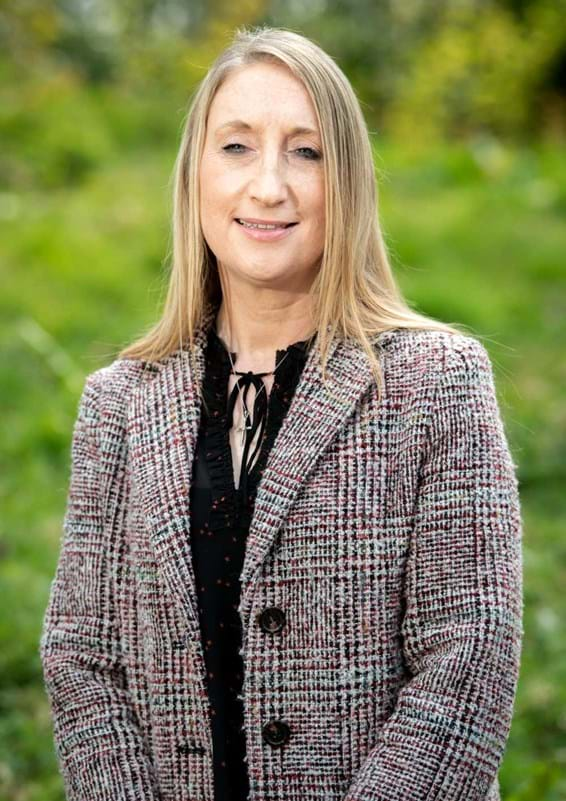 Margaret Goddard - MSc, Cert CIH - Co-optee Member of Investment and Development Committee and Board Member of New Living Homes Limited
I have significant experience in the housing sector specialising in growth, development, asset management and transformation. I have held a number of executive and non-executive positions across the North West. I am passionate about the build environment, good design and place making. I'm an advocate for partnership working and empowering communities in order to deliver the best outcomes for customers.

I am delighted to be part of an organisation that combines my passion for regeneration and development, while putting customers at the heart of everything we do.
---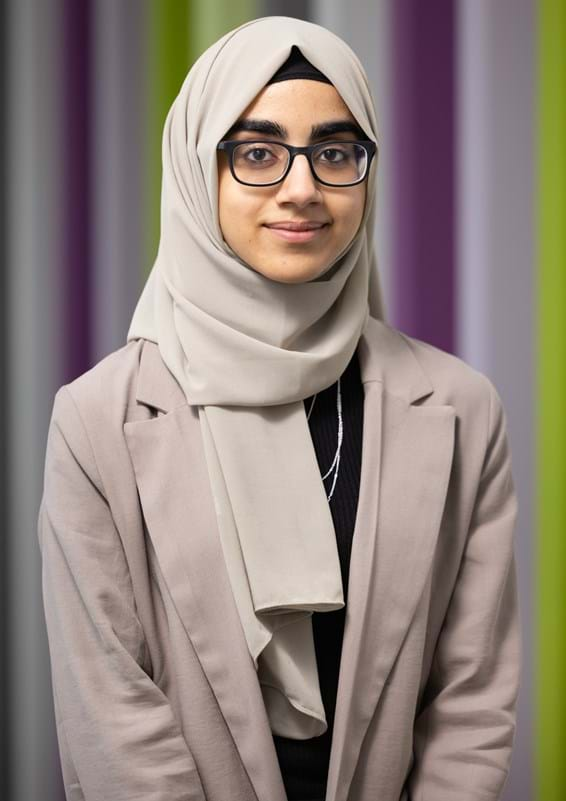 Sabihah Khalil - Trainee Non-Executive Director
I was appointed as a Trainee Non-Executive Director in January 2022. I recently completed my A-Levels, and I am currently studying LLB Law at The University of Manchester.
As I have lived in Oldham all my life, I am enthusiastic about the opportunity to make a positive difference to others and the community within a customer-orientated organisation. I have a particular interest in helping the disadvantaged and improving social mobility for young people. Over the years, I have involved myself in community work, and I am extremely excited about being part of an organisation that will provide an insight into what the housing sector is doing to help Oldham and its residents grow further.
---
---