---
We are a social housing provider with 11,867 homes across the Oldham and Rochdale areas of Greater Manchester. Over the next six years we want to invest £160m to build 876 high quality, affordable new homes in Oldham, Rochdale and the surrounding areas of Tameside, Calderdale and Kirklees to help improve the lives of local people. We will also consider supported housing opportunities where sites are a good fit for our business.
To help us achieve this growth we're actively seeking opportunities to acquire land, land-led package deals, Section 106 units and explore partnerships/joint ventures.
We are keen to work in partnership with local authorities, contractors, developers, land agents, consultants and other Registered Providers in Greater Manchester to collectively maximise our resources and increase the delivery of much needed affordable homes in our communities.
Working with us
We have a strong track record of forging long-term partnerships with like-minded organisations committed to delivering affordable new homes. We can make quick decisions on opportunities which align with our development strategy.
In the last four years we have delivered over 400 new affordable homes in partnership with a number of local, regional and national housebuilding contractors.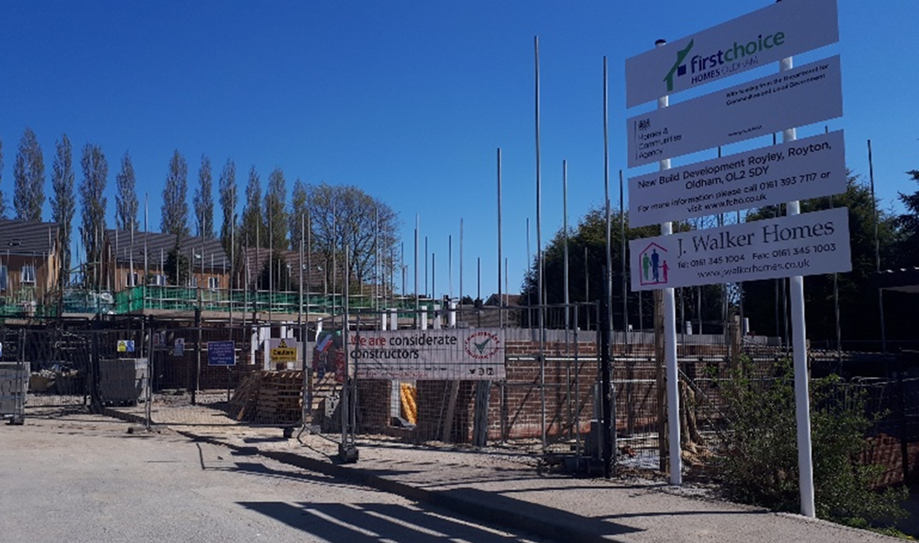 See what our partners have to say...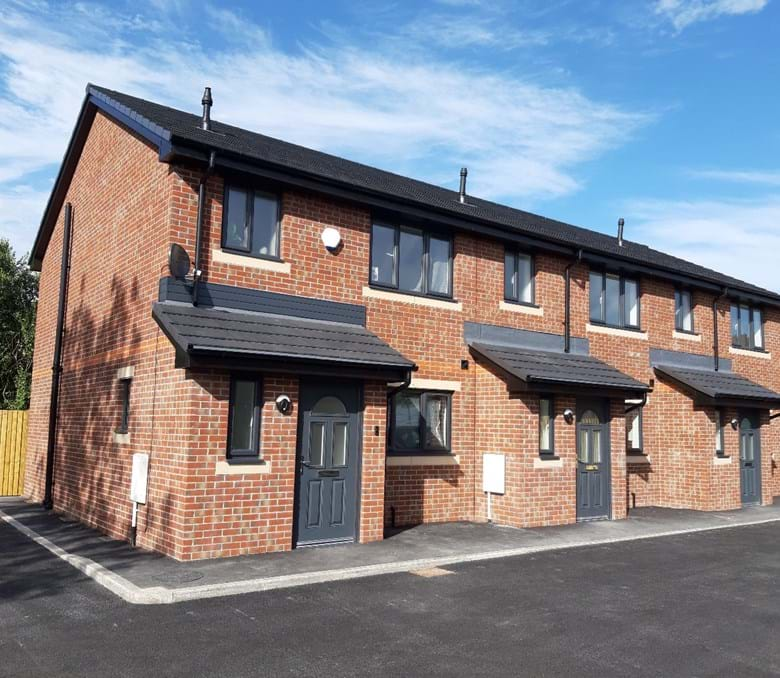 Contact us to discuss how we can work together to deliver new homes
Email our Development team at development@fcho.co.uk.