Celebrating National Apprenticeship Week 2021
---
---
This week we're celebrating National Apprenticeship Week 2021 highlighting the work of our wonderful apprentices here at FCHO.
We were lucky enough to have Amy, Cody, Peter and Billie-Jo – aka the fab four – join us in autumn last year in roles across our Contact Centre, Property Care and Neighbourhood Care teams and already they've added value to operations here at FCHO.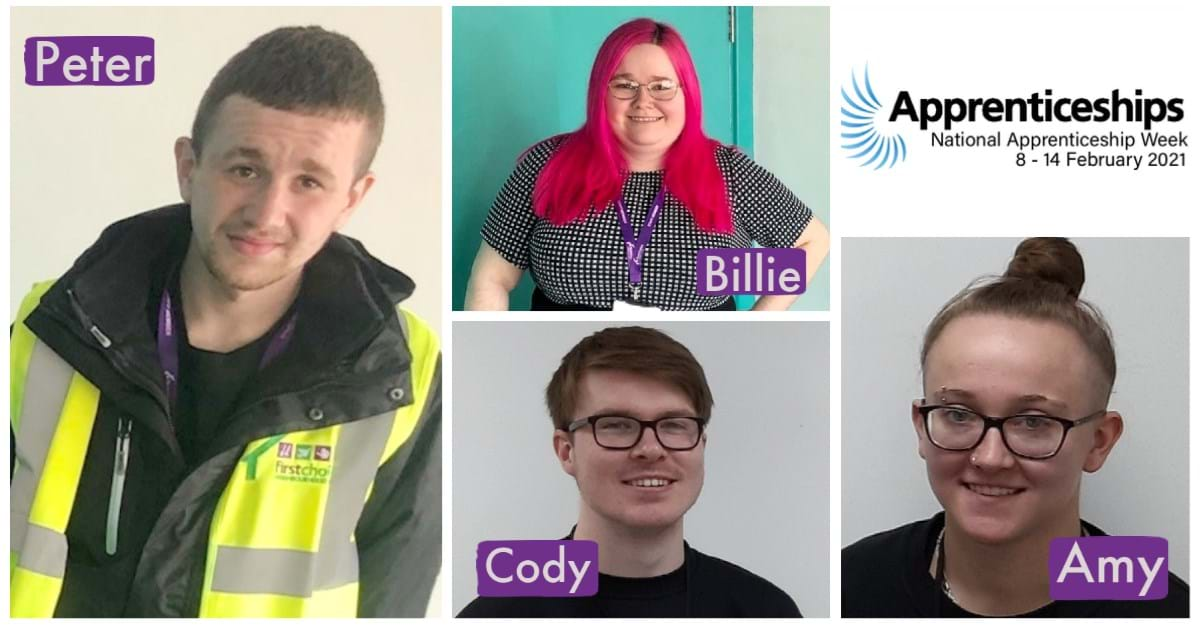 Over on social media, we're sharing a series of 'mythbusters' to dispel some of the common misconceptions about apprenticeships.
These include challenging perceptions that apprentices are for "people who didn't do well at school" or "only for manual jobs" which are simply not true! So make sure you're following us on Facebook, Twitter and LinkedIn and show us some love! Use the hashtags #NAW2021 and #BuildTheFuture.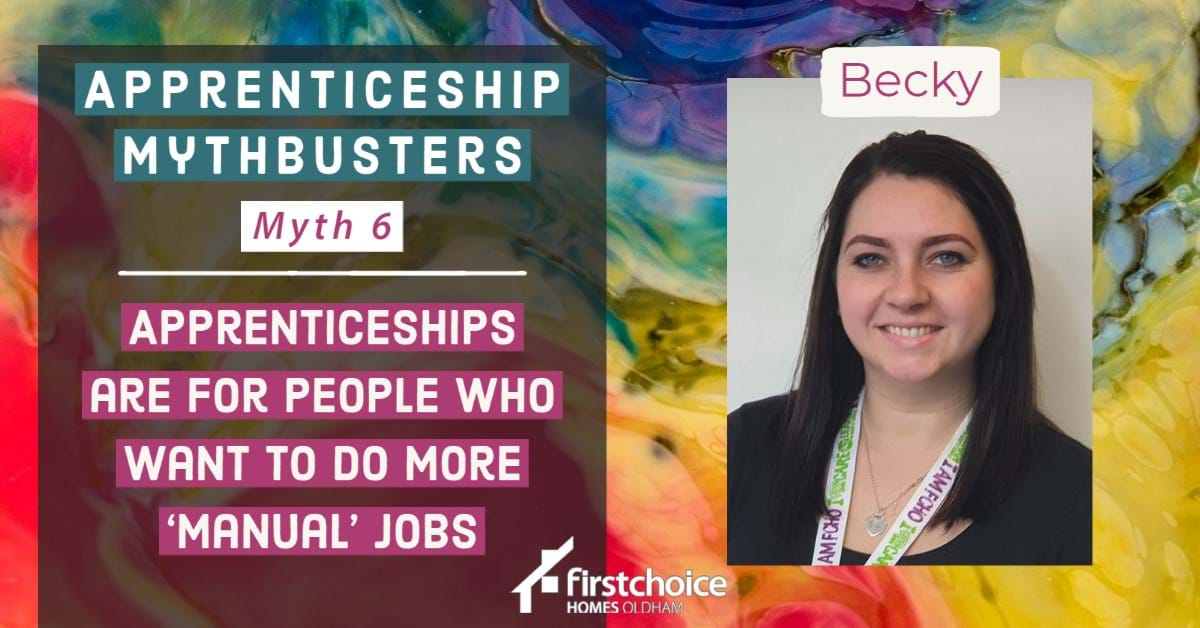 We also caught up with our Head of Property Care, Dave, who started out as an apprentice joiner back in 1983. Dave tells us about his career to date, why he enjoyed manual work and the differences between apprenticeships now compared to back then, so take a look at what he has to say.
As well as this, we checked in with our youngest apprentice Amy who is smashing the stereotypes in her role as Apprentice Joiner within our Property Care team. 

She speaks about her experience so far with FCHO, what she enjoys most about the job and what she thinks about people who say "joinery is a man's job". 🤔❌

Listen to Amy's thoughts below...