---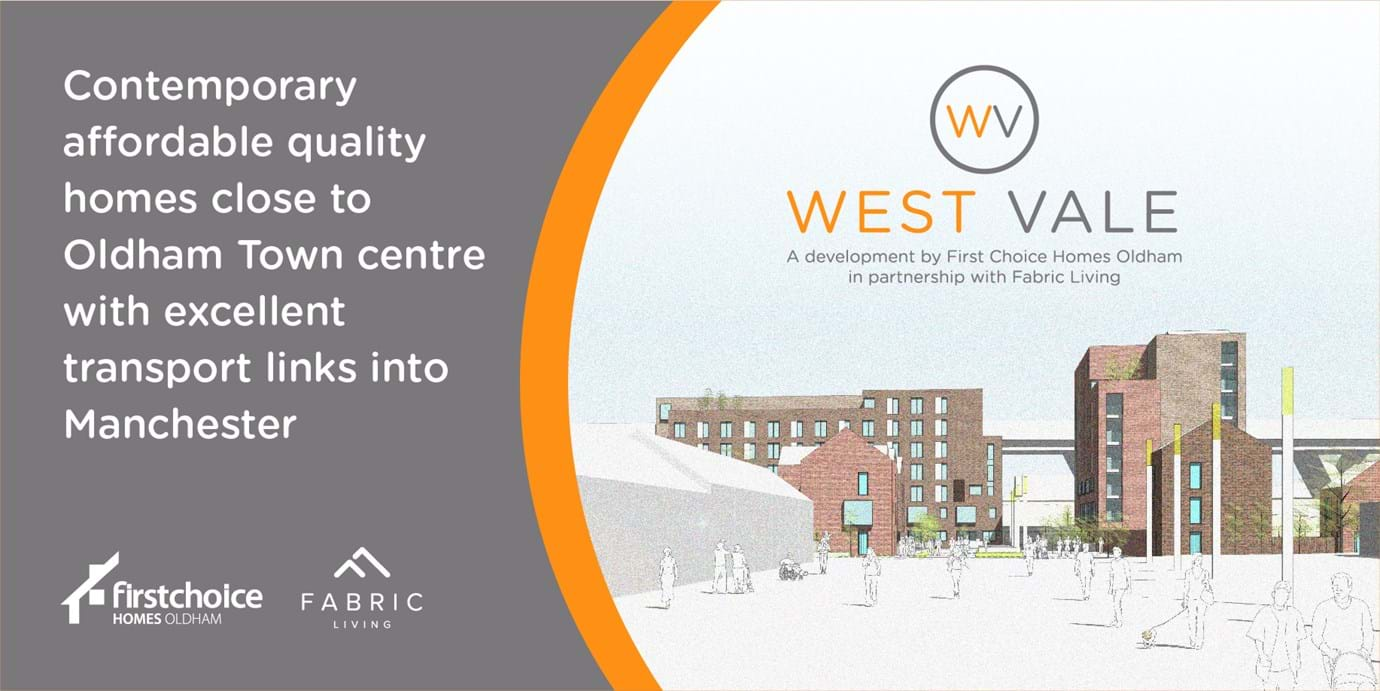 ---
Located close to Oldham town centre, West Vale is set to be our new development right in the heart of Oldham. It will provide a range of high quality, affordable new homes in a vibrant neighbourhood where people, families and businesses can thrive.
Vision
Our aim for West Vale is to create around ninety new homes and improve the wider surrounding area to create a space in which our residents will feel proud to live.
Homes are being designed to meet the needs of people across Oldham and will range from one bedroom apartments to family homes. All will be economical to run, incorporate energy efficient design features and equipped to meet the needs of people who work from home, making the development fit for the future of our town.
West Vale will be a gateway to Oldham and is in a prime location for residents, with easy access to nearby amenities, Oldham Town Centre's shops and services and the local transport network.
The development is part of our plans to build 850 much needed new homes for people over the next six years.
Below are views of what the homes and the area may look like.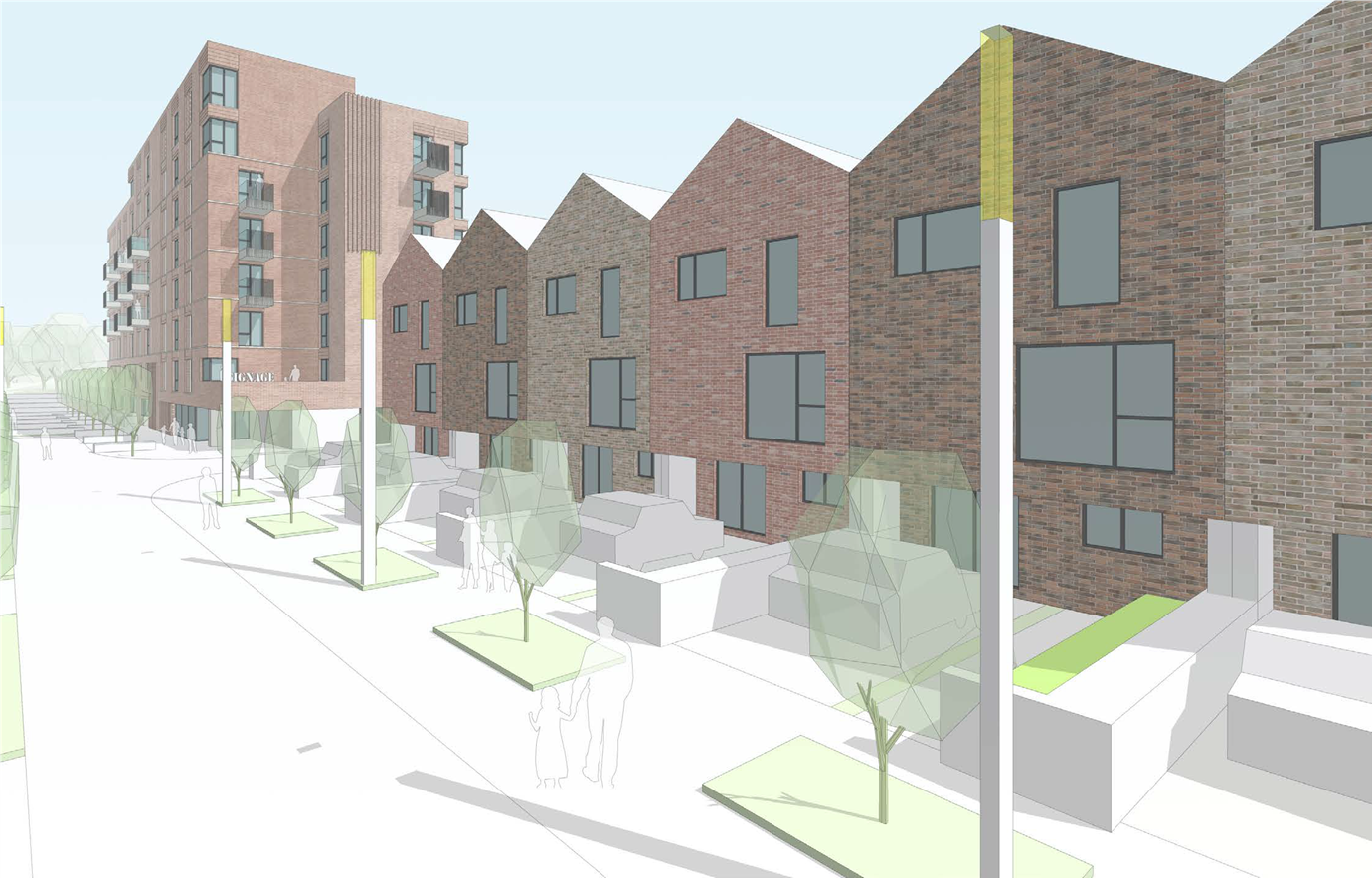 Demolition plans
We're pleased to announce that our plans to demolish Crossbank House and Summervale House tower blocks have been approved by Oldham Council. This is the first important step in our ambitious West Vale redevelopment project in the heart of Oldham.
We want to bring around 90 high quality, affordable new homes to the area and create a vibrant neighbourhood where people, families and businesses can thrive.
Following a tendering process, we will soon be appointing a specialist demolition contractor with experience and expertise in projects of this scale. We'll also continue to work with people in Oldham to help shape our plans for the new build development, before we submit our planning application to Oldham Council.
The demolition and clearance of the buildings in Coldhurst is anticipated to take place April – October 2021, and throughout this period we'll keep local people updated on our progress.
We know that keeping children safe while work is happening around the tower blocks is a key concern for local residents and businesses. Parents and other residents can be assured that the site will be fenced off before demolition work begins and during the project, making it inaccessible to children and young people. Stringent site security will be in place and we'll be working on a traffic plan for the surrounding streets.
Before any work begins on the West Vale site, we are also planning to engage with local high schools and community groups to speak to young people about the dangers of building sites and sharing advice on how they can stay safe.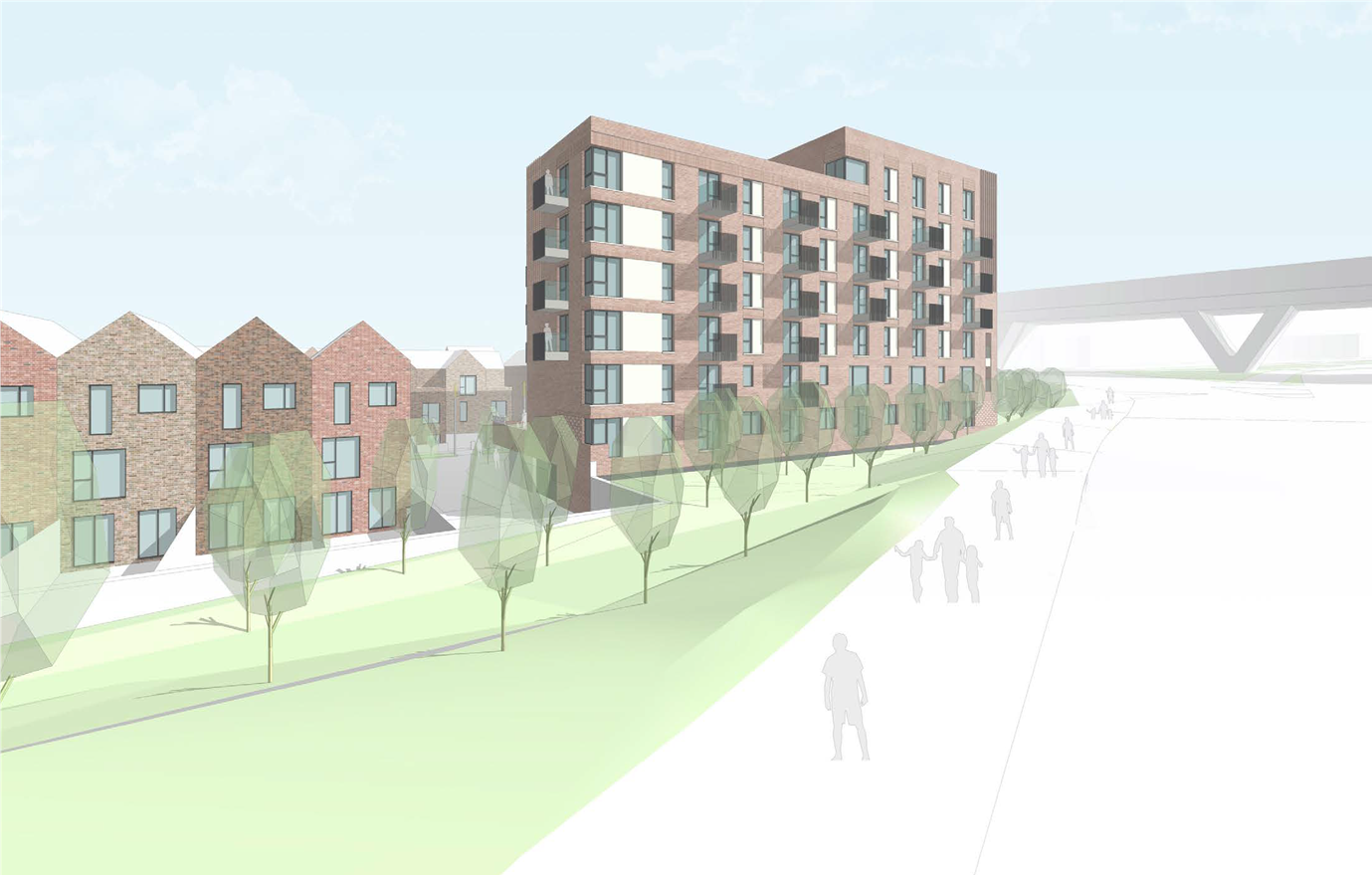 Get involved
Working with local people and understanding their views is central to the success of the West Vale redevelopment.
We want you to share feedback and ideas before and during the site redevelopment.
We will be engaging with local people about our plans in various ways in the months ahead. If you would like to get involved, please get in touch with us at westvale@fcho.co.uk.
Find out more
Watch this video to find out more about our plans to transform the area around West Street, Oldham where our Crossbank and Summervale tower blocks stand.
Get in touch
For more information on our West Vale redevelopment
Call: 0161 393 7117
Email: westvale@fcho.co.uk