---
---
Neighbourhood Services
We are responsible for making sure our neighbourhoods are safe, secure and are well maintained. We are also here to make sure you have access to support and other opportunities wherever possible.
Our Neighbourhood Services team is responsible for:
Signing you up for your new tenancy and welcoming you to your home
Carrying out home visits when you move into your new home to ensure you have the relevant support and feel settled
Progressing applications for tenancy changes
Ensuring action is taken when residents breach the terms of their tenancy agreement
Carrying out communal inspections to identify and required repairs and improvements
Working with partner agencies to facilitate support and opportunities for all of our residents
We've created neighbourhood plans so you can see who is responsible for your area as well as a range of information about the area you live in.
Our neighbourhood managers are below:
Your Neighbourhood Services team consists of: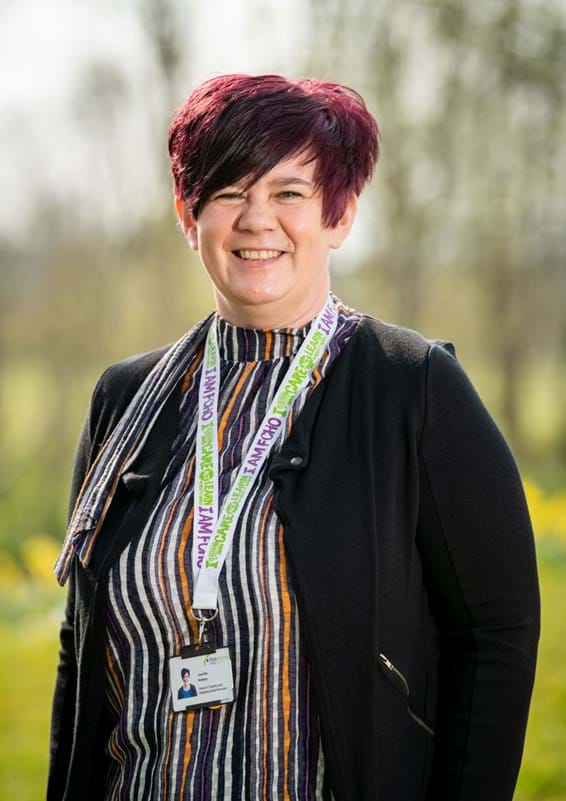 Lauretta Rothery - Head of Tenancy and Neighbourhoods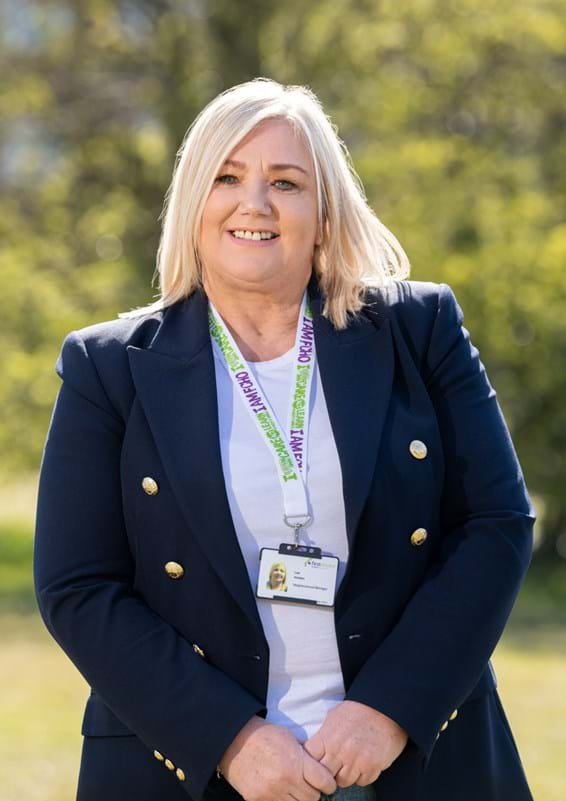 Lee Holden - Neighbourhood Manager
Covering:
Sholver
Littlemoor
Derker
Greenacres
Saddleworth and Lees
Chadderton South
Shaw and Crompton
Hollinwood
Coldhurst: Burnley Street, Busk and West Street
Coldhurst: Godson Street and Clarkwell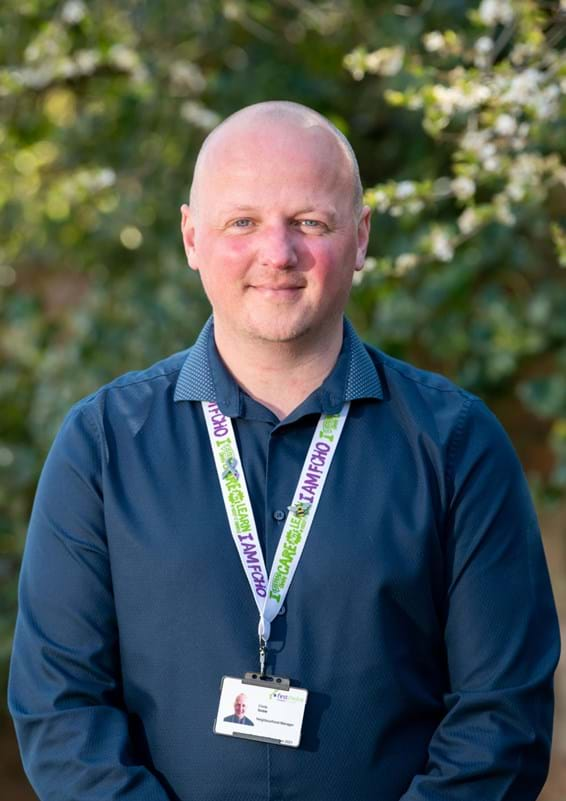 Chris Noble - Neighbourhood Manager
Covering:
Alt
Eldon Street and Hathershaw
Holts Village
Higginshaw and St Mary's
Egerton Street and Glodwick
Failsworth
Chadderton North and Central
Coldhurst: Barker Street
Medlock Vale and Werneth
Royton North and High Crompton
Royton South

---