---
ROCA 2020
ROCA (Respect Our Community Awards) is a scheme which offers funding to community and voluntary groups in Oldham. Small grants of up to £500 are available and will be awards to groups that provide the most benefits to our local communities.


How do I apply?
Funding is now closed - the deadline was 5pm, 2 March 2020.
All applications are judged by a panel made up of community representatives.
Please complete an electronic application form available on this page.
Downloadable copies are also available, which should be emailed to resma.patel@fcho.co.uk once completed.
Please read the terms and conditions carefully before applying.
Tips for submitting a successful application
Have a clear, well thought out project plan and consider:
What are you looking to achieve?
Who are you helping, who will benefit from the project?
How are you going to do it?
Why is the funding needed?
Where and when is it going to take place?
What will be the end result?
What do you need to deliver the project?
How much will it cost?
How will you keep track of your progress?
If you have any questions, please email resma.patel@fcho.co.uk or call 0161 393 5515 who will be more than happy to help.
Online application form
---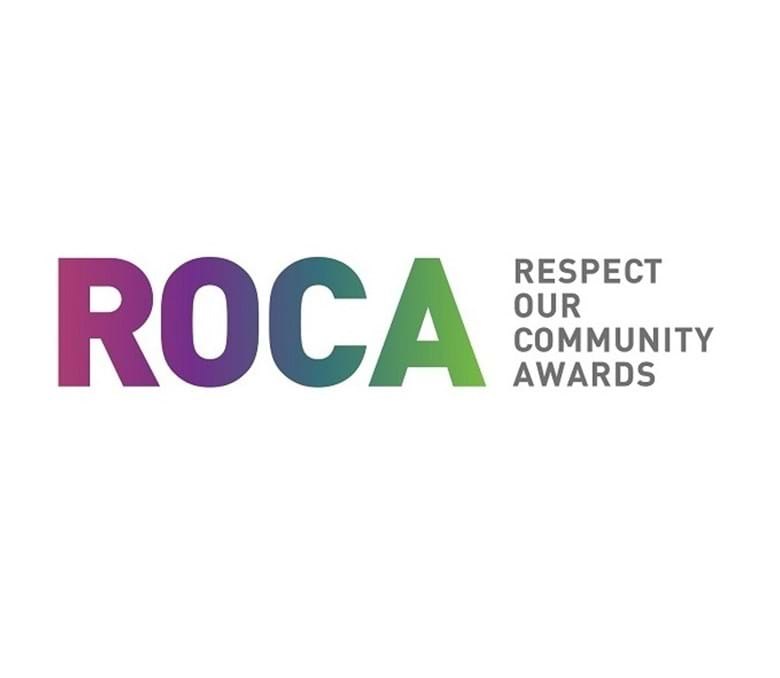 ROCA contact details
Telephone: 0161 393 5515
Email: resma.patel@fcho.co.uk