---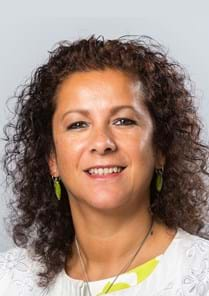 Donna Cezair - Chief Executive
Donna became our Chief Executive in January 2021. She brings extensive experience of leading customer focused organisations in the housing sector.
Donna is keen to ensure that our customers receive a caring and responsive service from FCHO and that all our staff enjoy what they do and have the support of a forward thinking and creative business.
She and the team are also keen to establish productive relationships with a range of stakeholders to support our customers and Oldham residents, and to build as many new homes as possible in thriving communities, which help people to achieve their true potential.
Feel free to get in touch if you would like to work with us!
---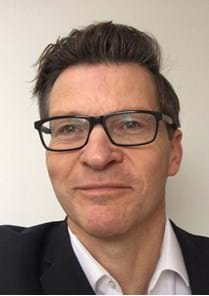 Guy Johnson - Interim Executive Director Corporate Services
Guy oversees the Corporate Services Directorate. This includes Finance and Income Collection teams as well as a range of business support services: ICT, the People team (providing HR, training and development support), Business Intelligence, Governance and Assurance and Marketing and Communications.
Guy worked as a qualified accountant before moving to the housing sector 19 years ago where he has stayed ever since. He has worked in similar interim director and assistant director roles for the past four and a half years.
Guy was drawn to housing while working as an accountant. He was always impressed by the work housing organisations did with their customers and communities and wanted to be a part of it to help make a difference.
---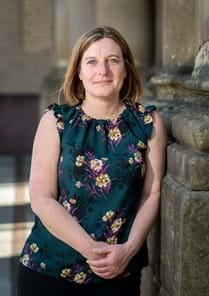 Emma Davison - Executive Director Customer First
Emma is our Executive Director Customer First and oversees services for customers, including our Community Impact team, Contact Centre, Neighbourhood Services, Neighbourhood Care (estates caretaking and grounds maintenance), Stronger Communities and Legal services. She is tasked with ensuring that our services deliver great customer outcomes and are efficient.
Emma has had an extensive career in customer services from contact centres to digital and e-customer service. Her last role was in the private sector at retailer JD Sports. Emma is committed to creating excellent services for our customers and giving our customers a voice - building relationships based on trust, understanding and respect.
---