---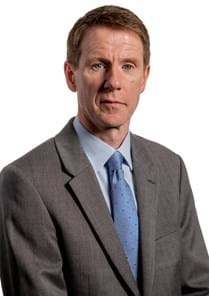 Vinny Roche - Chief Executive
After five years as our Commercial Director and then Deputy Chief Executive, Vinny was appointed as our Chief Executive in January 2018.
Vinny has over 20 years' experience in housing. His principal focus as Chief Executive is to deliver First Choice Homes Oldham's vision of "Improving lives in Oldham" by delivering our strategic objectives:
Being an excellent landlord
Creating thriving communities
Building new homes


Key to this delivery is Vinny's commitment to customer excellence and working in partnership with principal stakeholders. These include our customers, public sector organisations such as local authorities, health providers and commissioners, the Regulator of Social Housing and Homes England.
---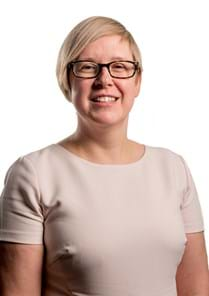 Chloe Christian - Executive Director Corporate Services
Chloe oversees the Corporate Services directorate. This includes Finance and Income Collection teams as well as a range of business support services: ICT, the People Team (providing HR, training and development support), Business Intelligence, Governance and Assurance and Marketing and Communications.
Prior to her position as Director of Corporate Services, Chloe was First Choice Homes Oldham's Assistant Director of Finance, a position she held from 2010.
Chloe has over 15 years' experience in social housing and has been the financial lead on two stock transfers. This includes the transfer of 12,500 from Oldham Council to First Choice Homes Oldham in February 2011.
---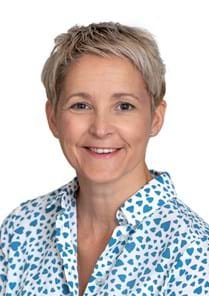 Heidi Thompson - Executive Director Homes and Investment
Heidi oversees the Homes and Investment Directorate. This includes new build development, strategic asset management and Property Care (our in-house repairs and maintenance team). Heidi is tasked with delivering value for money investment in our existing homes and development programme, while delivering excellent customer services.
Heidi's key focus is developing lasting relationships and working in partnership with housing associations, local authorities, developers, contractors and consultants to deliver a range of mixed tenure developments, where accelerated construction is a key driver to delivering more homes for people who need them. Heidi has extensive experience working in the property investment and maintenance market, working in the private sector for Willmott Dixon, Kier and Kirklees Neighbourhood Housing and is passionate about enabling others to be the best they can possibly be and a great advocate for women in construction.
---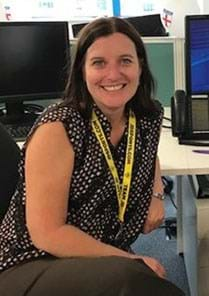 Emma Davison - Executive Director Customer First
Emma is our Executive Director Customer First and oversees services for customers, including our Community Impact team, Contact Centre, Neighbourhood Services, Neighbourhood Care (estates caretaking and grounds maintenance), Stronger Communities and Legal services. She is tasked with ensuring that our services deliver great customer outcomes and are efficient.
Emma has had an extensive career in customer services from contact centres to digital and e-customer service. Her last role was in the private sector at retailer JD Sports. Emma is committed to creating excellent services for our customers and giving our customers a voice - building relationships based on trust, understanding and respect.
---