Opportunity for young people aged 18-25 in Oldham: Become a future leader!
---
Calling young people aged 18-25 in Oldham! Register now for UK101, a free online programme to build your leadership skills and connect with peers from across the UK – and set yourself apart as a UK101 leader.
Why take part in UK 101?
Through the UK101 programme, you will build the important skills you need to be a future leader. The programme combines four elements of leadership: being radical, strategic, embracing, and resilient.
"Developing your leadership skills is one of the best ways to bolster your CV."
Wise words from Jake Moran who has taken part in the UK101 programme. See what else Jake has to say about it in his video below.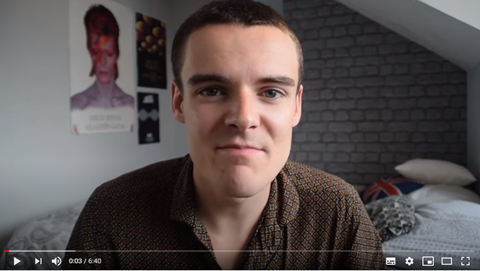 How does UK101 work?
The programme runs online in 6-week cohorts, and takes 5-6 hours to complete. You can complete the programme flexibly over six weeks.
UK101 is open and free of cost for all young people aged 18-15 in the UK. You don't have to be an FCHO customer to join in.
Dates
The next cohort will run 12 Oct-23 Nov. Signing up is easy, visit commonpurpose.org/uk101.
Want to find out more about work, training, and volunteering opportunities?
If you live in one of our properties, our Directions employment service can support you. Get in touch with them by calling 0161 393 5550 or emailing directions@fcho.co.uk.