---
---
We're boosting supply of high quality, affordable and sustainable homes by delivering our first modular housing development in Waterhead.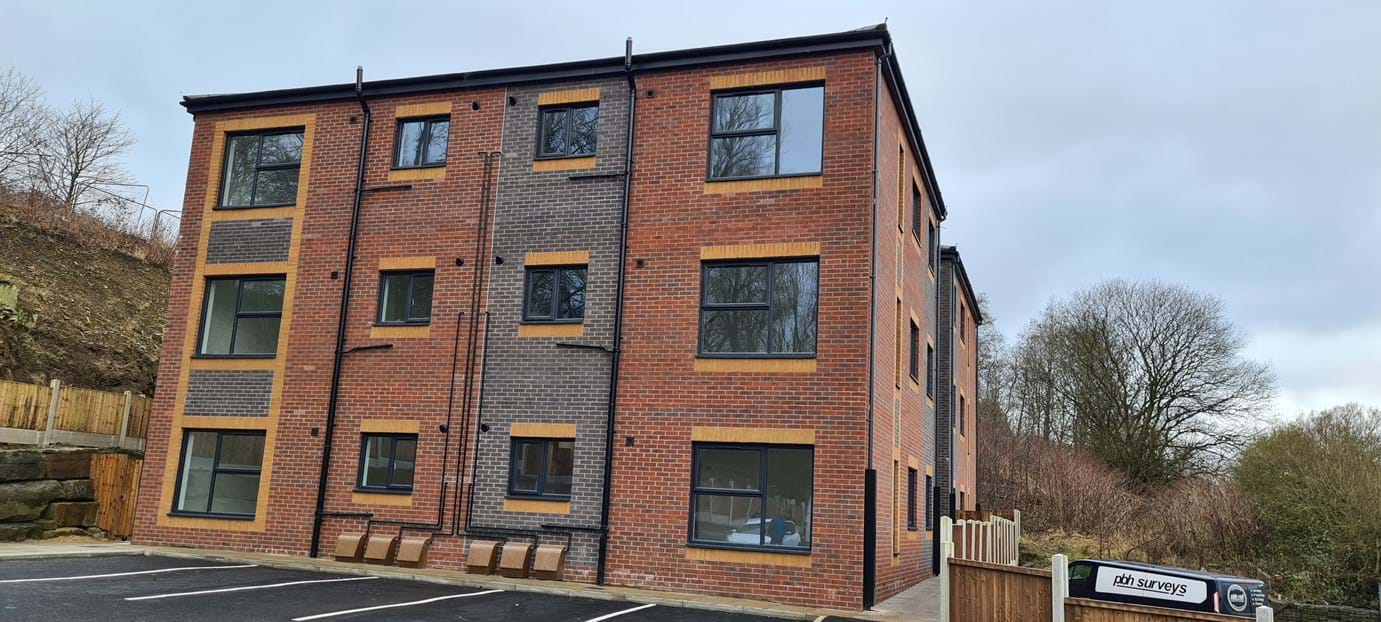 Housing mix
12 two-bedroom apartments
Tenure
All homes will be for affordable rent.
Key dates
Start on site: January 2022
Practical completion: September 2022
Total scheme cost
£1.4m
Partners
Contractor: Multi Build UK Ltd
Employers Agent: Whiteley Eaves
Awards
Shortlisted for Best Approach to Modular Housing in the Northern Housing Awards 2022.
Sustainability
The modern apartments are being assembled complete with steel frame, timber studwork internal walls, pre-fitted insulation and plasterboard, plumbing, electrics and kitchens before they leave the Multi Utility Uk's factory, which is a more efficient and sustainable process compared with a traditional build projects. Other benefits of the modular build include better design, reduced waste, consistent high quality and improved site safety. Good energy efficiency of the homes will help to keep running costs low for customers too.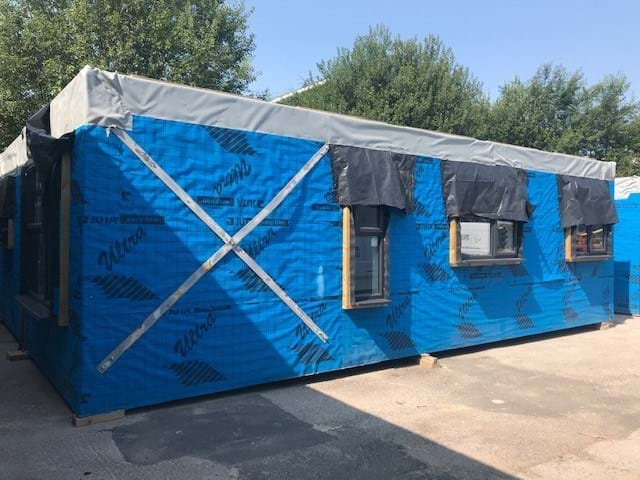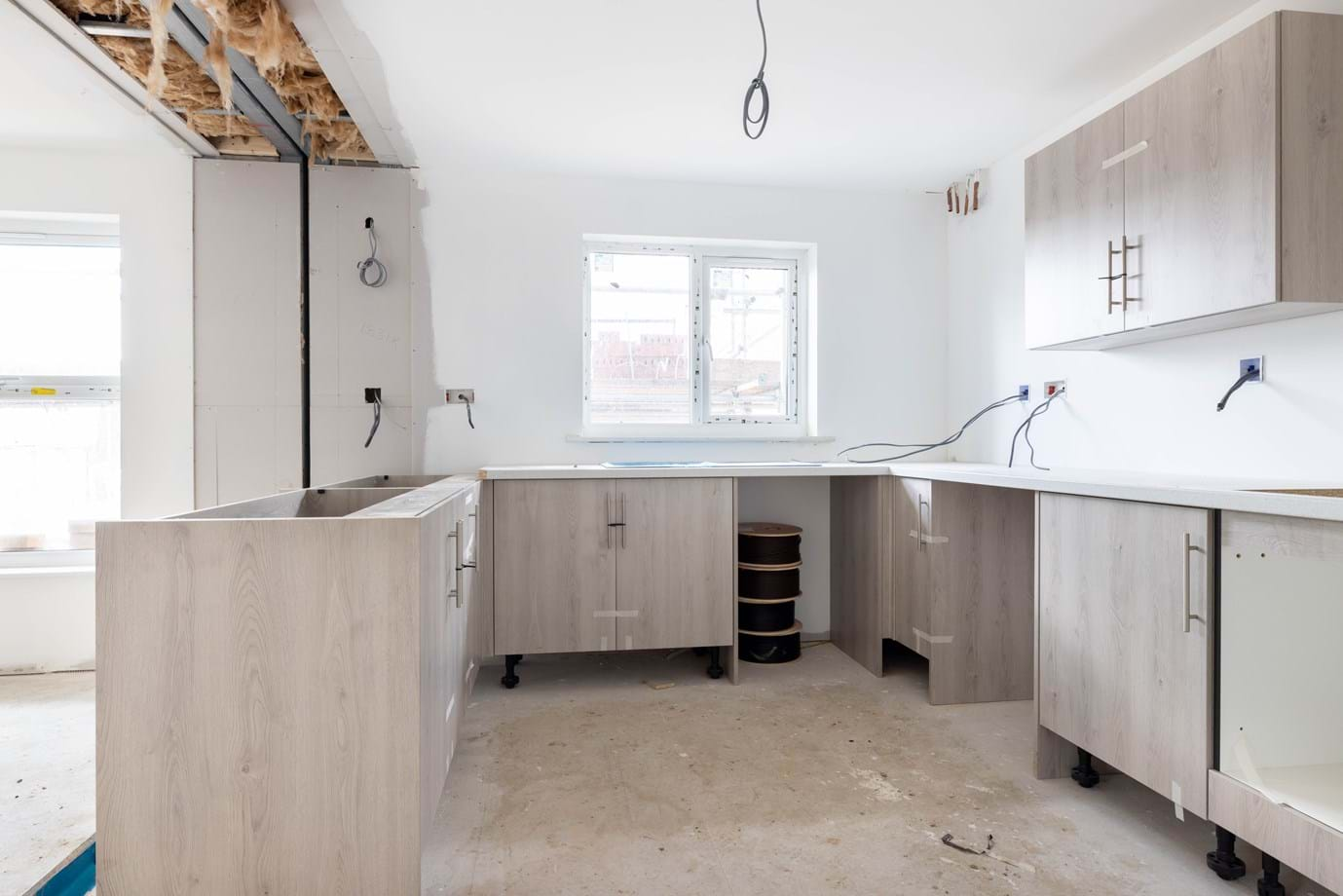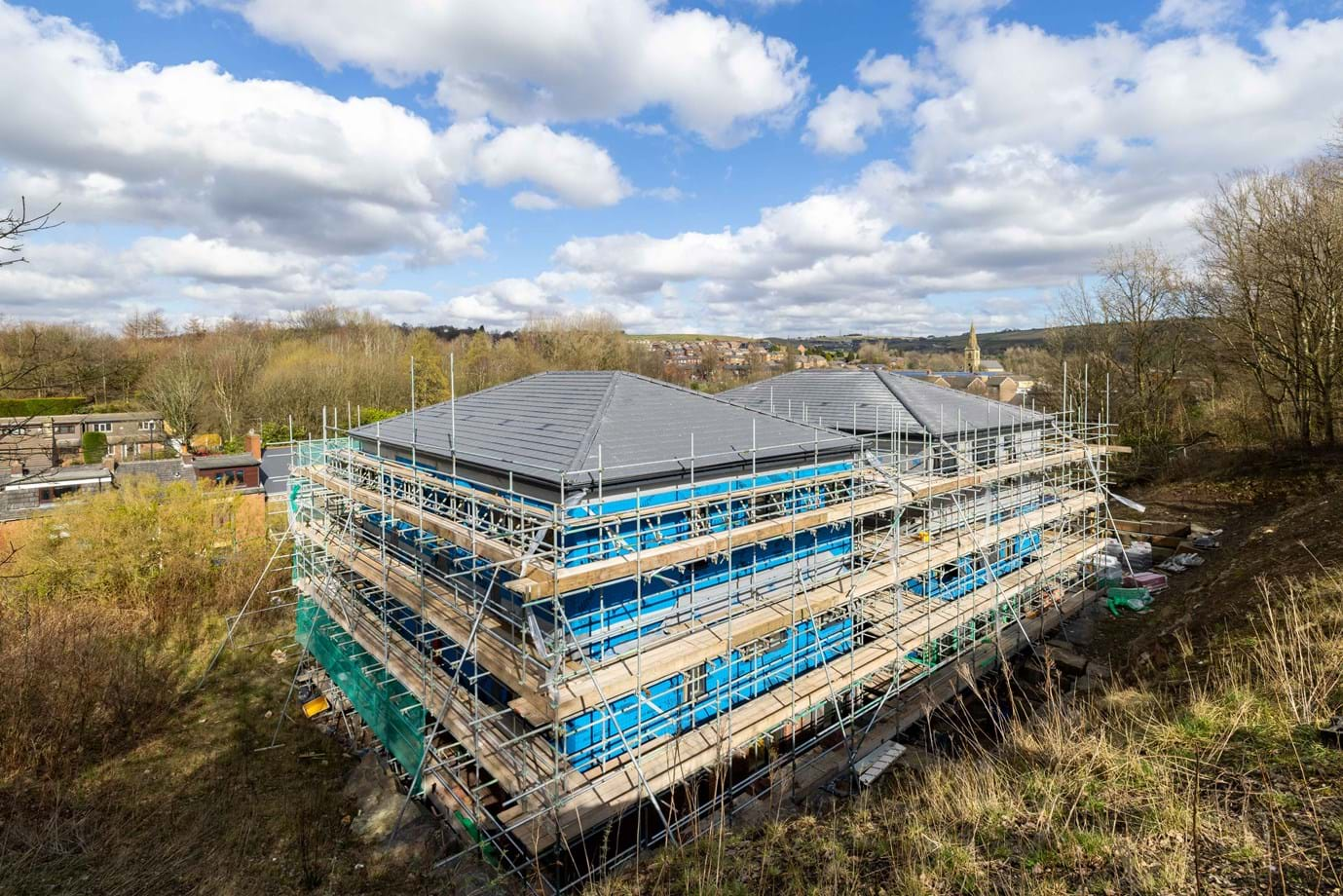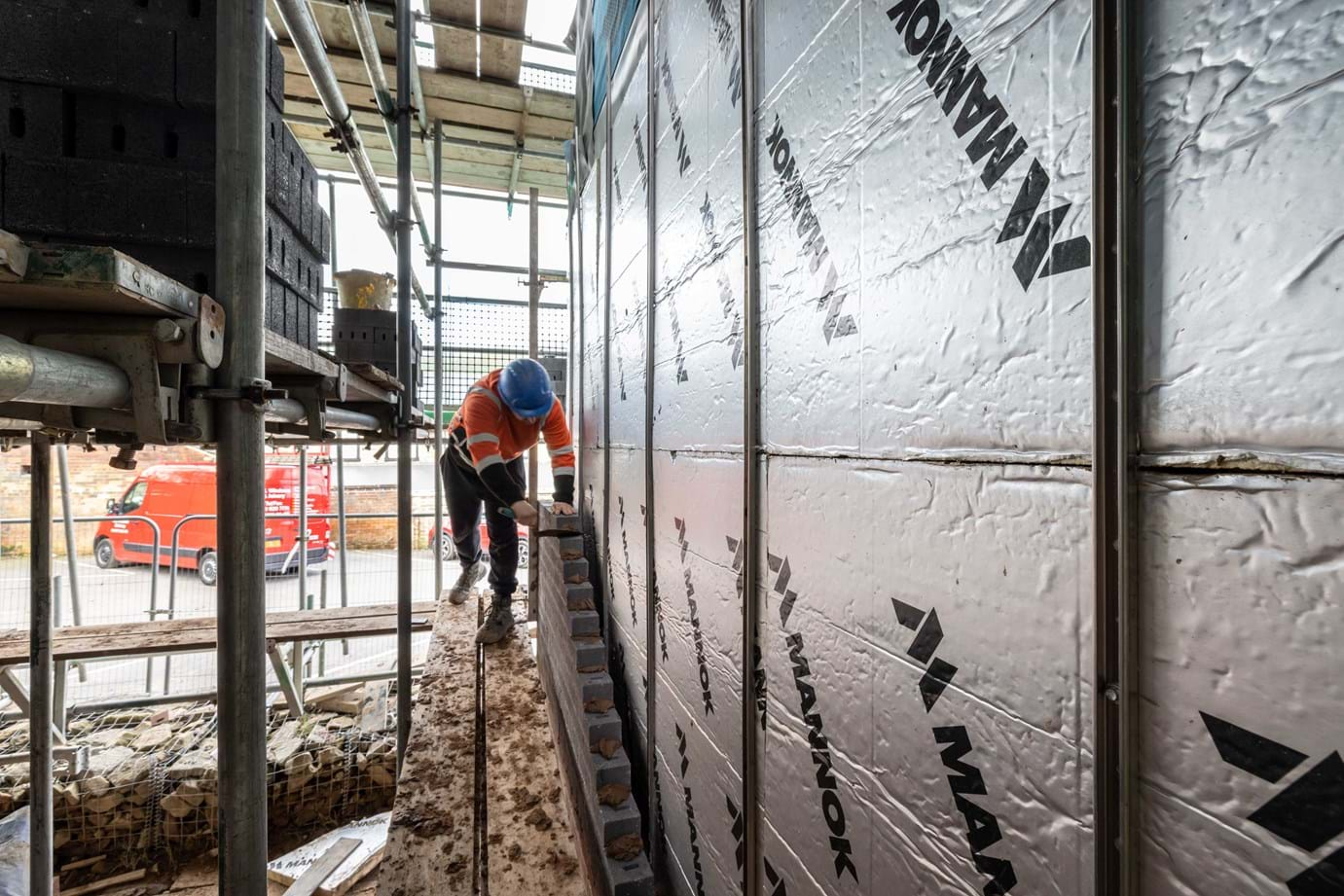 ---