---
Coronavirus: latest update on grass cutting
Coronavirus has impacted on our grass cutting schedule. We have suspended all our grass and hedge cutting, shrub pruning and related work until further notice. As soon as we can we'll resume this work.
About grass cutting
We maintain the grass in communal areas in our neighbourhoods to keep them neat and tidy and help make our communities great places to live.
When we cut grass
Our dedicated team aims to cut grass in communal areas in our neighbourhoods every two weeks April-October.
Where we cut grass
We cut grass on land we own outside the boundary of your home.
Grass cutting in your neighbourhood
Find out when our team will be cutting grass in your neighbourhood on our schedule. We do our best to keep to this schedule but we are unable to cut grass when the weather and ground conditions are wet.
Grass cuttings
We don't collect grass cuttings but they will be blown away from your property and footpaths will be swept clear of any grass after every cut.
Removing the grass cuttings would involve:
More equipment and labour to collect the cuttings
High costs to dispose of the cuttings at landfill sites.
This would mean that the current cost of grass cutting would go up significantly and our customers' service charge would increase. We hope you agree that the current service keeps our neighbourhoods looking great.
How can I report an issue about grass cutting?
Contact us using this form.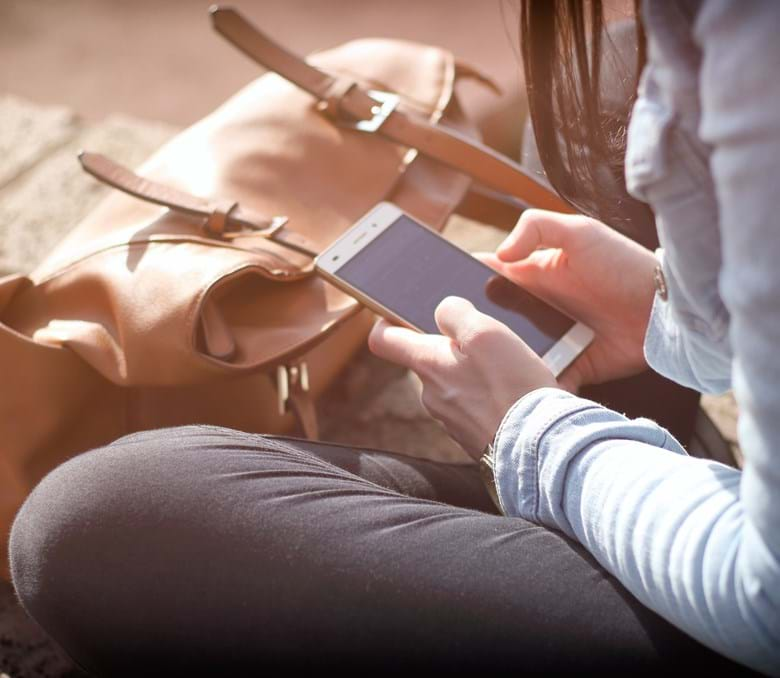 Want to know more
Contact us if you would like to know more about cleaning your block or gardening in your communal area.
Reporting issues
If you have any issues with cleaning or gardening in your block or communal area then please contact us.