---
Coronavirus: latest update on grass cutting and grass cutting schedule
Thanks to all our customers for bearing with us while we had to postpone our grass cutting service due to coronavirus - we know that some of our areas looked a bit overgrown and unloved.
Our Grounds Maintenance team has been working hard in all our neighbourhoods, cutting grass in communal areas to make them look smart again.
The team will now be cutting grass every four weeks. Our grass cutting schedule below shows you when our team will be cutting the grass near you.
All our staff have been provided with the necessary equipment and safety advice to ensure they can deliver our grass cutting service without risk to you or them. They are complying with government guidance on social distancing at work so if you can, please keep your distance from them if you see them working.
When the lockdown was announced by the government we had to stop our grass cutting service to help make sure that we could operate more essential services for our customers. Our grounds maintenance team was redeployed to help to get unoccupied properties ready for people who desperately needed them and to clear rubbish and fly tipping from our neighbourhoods to protect everyone's health and safety,
When it was safe to do so, we made grass cutting and clearing grass cuttings from footpaths our priority to get our neighbourhoods looking as neat as possible.
We will undertake hedge cutting and other jobs later in the season – we'll share details of this soon.
Grass cutting schedule 15 June - 10 July
Week commencing 15 June 
Sholver
Oldham Town Centre
Egerton
Lees
Greenacres
Royton Town Centre excluding Holly Estate
Glodwick
Waterhead
Week commencing 22 June
Holts Estate
Clarkwell
Roundtree House
Assheton, Rochdale Road Bungalows & Salisbury Street
Derwent Drive & Langden Close
Central Chadderton/North Chadderton Excluding Busk & Harrol Street
Shield Close & West Street Estate
Otley & Ilkley Street
Walsh Street
Bardsley
Week commencing 29 June
Engine Street
Derker
Saddleworth
Springhead
Royton/Crompton including Holly Estate
Littlemoor
Eldon Street
Week commencing 6 July
Alt, Roundthorn & Abbey Hills Road flats
Shaw
Failsworth
Freehold
Busk & Harrol Street
Tilton Street
Butler Green
Washbrook
South Chadderton/Hollinwood
Higginshaw
Raised Heyside, Heyside & Dale Square
About grass cutting
We maintain the grass in communal areas in our neighbourhoods to keep them neat and tidy and help make our communities great places to live.
When we cut grass
Our dedicated team aims to cut grass in communal areas in our neighbourhoods April-October.
Where we cut grass
We cut grass on land we own outside the boundary of your home.
The majority of footpaths and car parks surrounding our properties are owned by Oldham Council. Its team ensures that these areas are kept clear, weed free and as clear of rubbish as possible and the team works to different schedules to us. If you would like us to confirm ownership of any footpaths or car parks, please get in touch with our Contact Centre on 0161 393 7117 or email servicecentre@fcho.co.uk.
Grass cutting in your neighbourhood
Find out when our team will be cutting grass in your neighbourhood on our schedule. We do our best to keep to this schedule but we are unable to cut grass when the weather and ground conditions are wet.
Grass cuttings
We don't collect grass cuttings but they will be blown away from your property and footpaths will be swept clear of any grass after every cut.
Removing the grass cuttings would involve:
More equipment and labour to collect the cuttings
High costs to dispose of the cuttings at landfill sites.
This would mean that the current cost of grass cutting would go up significantly and our customers' service charge would increase. We hope you agree that the current service keeps our neighbourhoods looking great.
How can I report an issue about grass cutting?
Contact us using this form.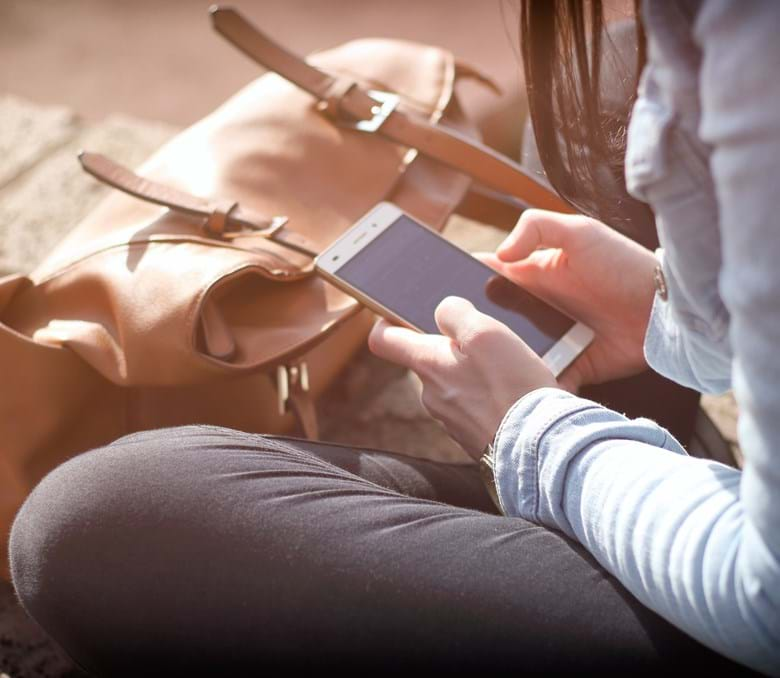 Want to know more
Contact us if you would like to know more about cleaning your block or gardening in your communal area.
Reporting issues
If you have any issues with cleaning or gardening in your block or communal area then please contact us.