Littlemoor House and Montgomery House Refurbishment Programme
---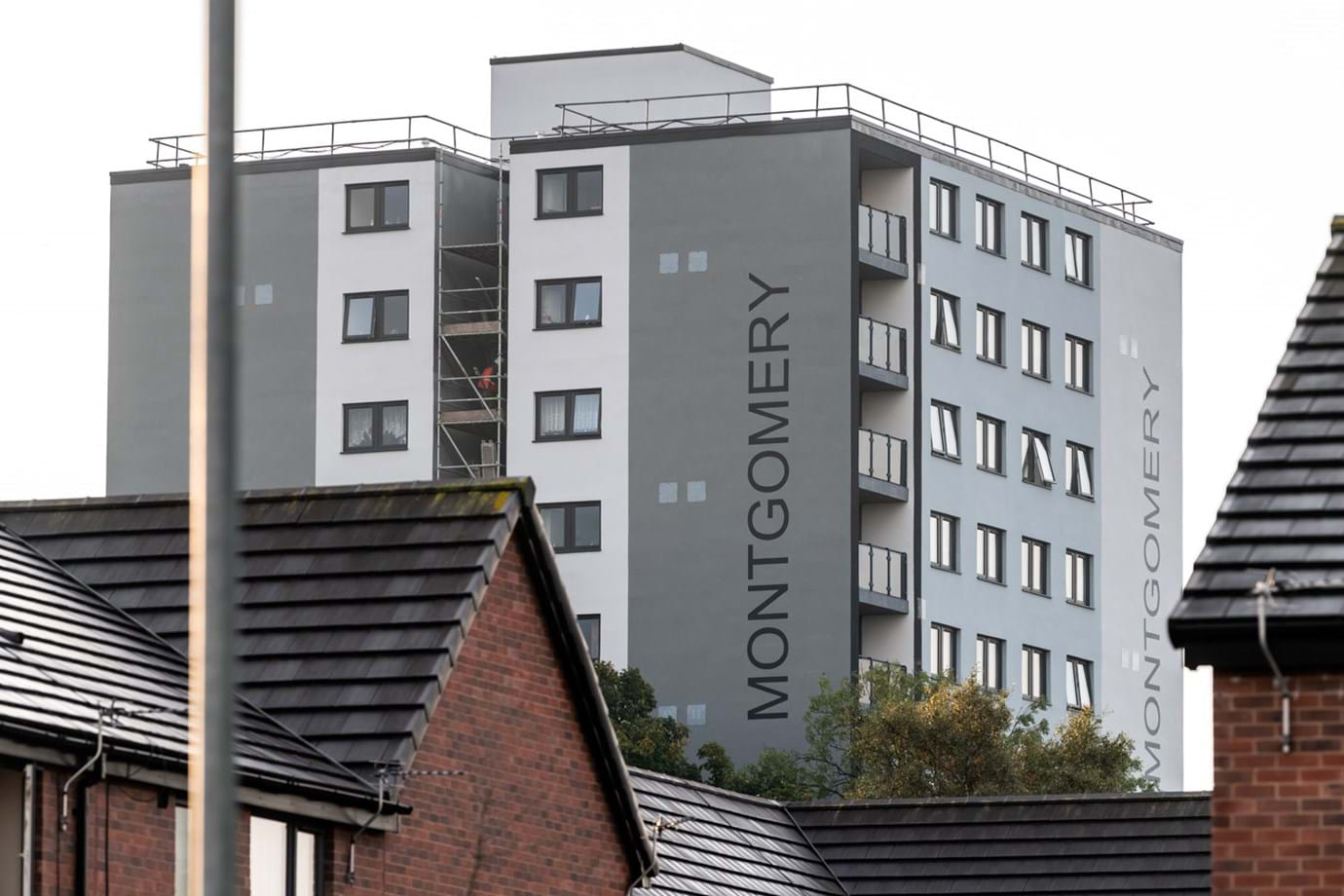 Customers in 108 homes will benefit from new windows, balcony railings and external wall insulation, thanks to the Littlemoor and Montgomery tower block refurbishment programme.
Planned work: Replacing the external wall insulation and windows and upgrading balcony railings.
Benefits for you: These improvements will mean homes are more energy efficient, leading to potential savings on energy bills.
Completion: May 2021
Contractor: Casey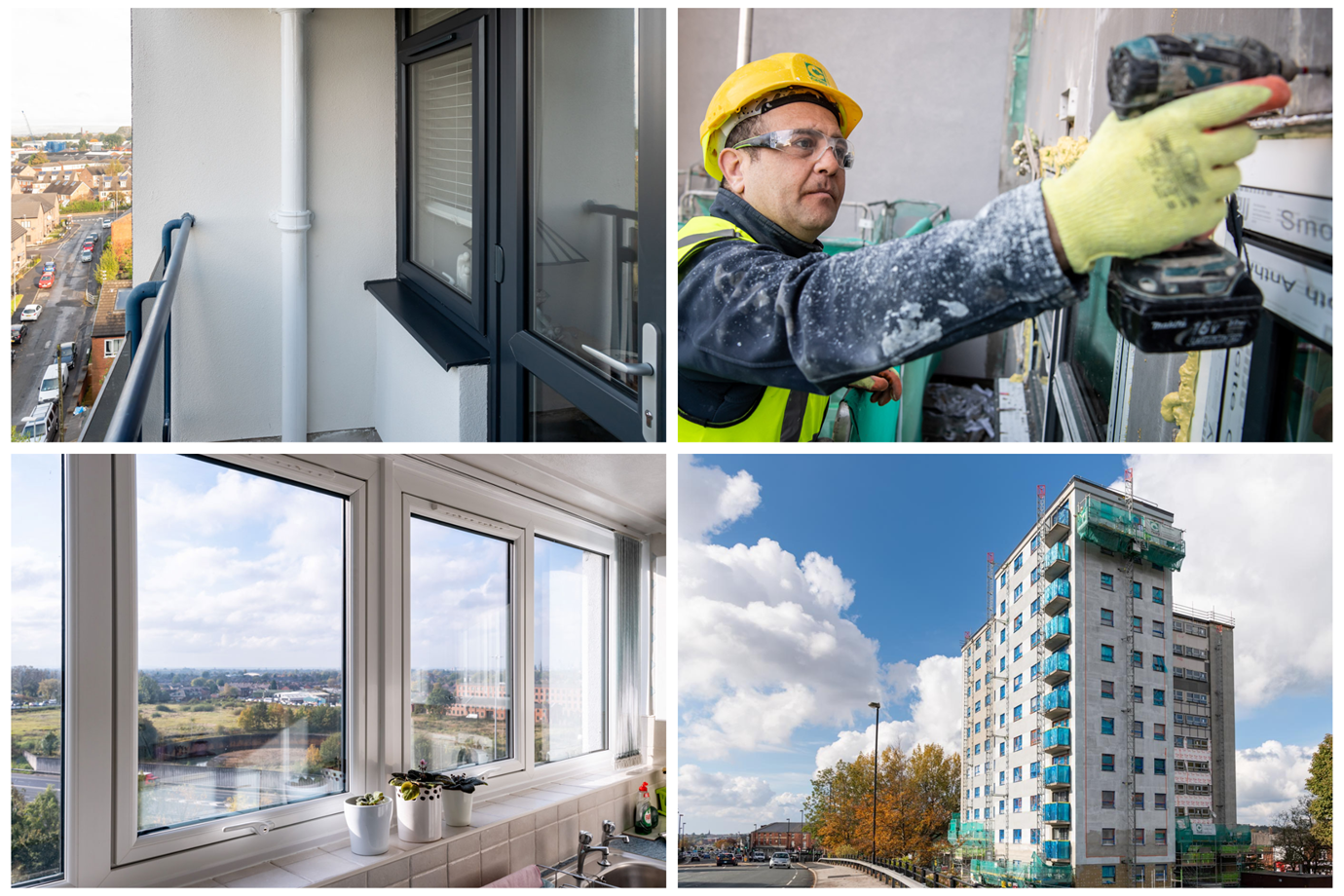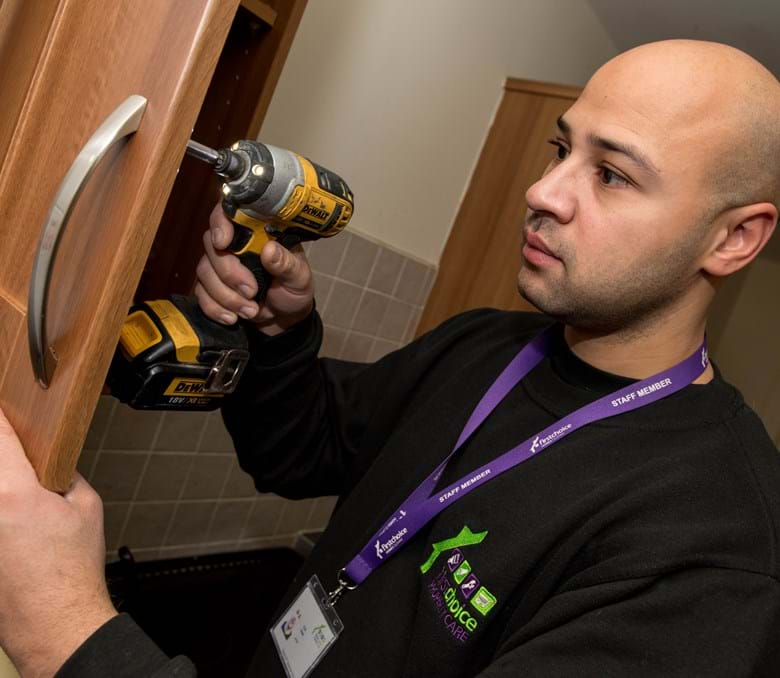 Get in touch
To find out more about our 2020/21 investment programme, get in touch with our Service Centre.
Email servicecentre@fcho.co.uk
Call 0161 393 7117