Kitchen replacement programme
---
---
This year we're spending £1.1m on improvements to kitchens in 315 homes across Oldham.
Planned work:
We're replacing kitchens.
Benefits for you:
The new kitchen will be designed around you and will include new flooring, lighting and an extractor fan.  This new kitchen will give your home a new modern look and will be designed to meet your needs using the space available.
When will we be carrying out work at your home?
We will contact you to arrange a convenient time to complete the work.
Wates Resident Liaison Officer will make an appointment to visit you, get to know you and explain everything you need to know about the work.
If you've not had an appointment yet don't worry, they're still working through the list of 315 homes.
What do you need to do?
It's really important that you allow us into your home to complete these improvements, and we thank you for your cooperation.
All FCHO staff and contractors we work with always carry photo ID.

If someone visits your home claiming to be from FCHO or a firm linked with us, always check their ID. If you're still suspicious about them, call our Contact Centre on 0161 393 7117.
During their first home visit, Wates' Resident Liaison Officer will let you know exactly how you need to prepare.
How much notice will you get of the work?
You will get final confirmation of the appointment at least 7 days before the work. Wates will already have asked you about your commitments (e.g., holidays, working patterns etc.) and will try to fit round you. But if the appointment they offer isn't convenient just let them know as soon as possible to they can rearrange it.
How long will the work at your home take?
It normally takes a around ten days to complete your new kitchen from strip out to redecoration.  Please note that there will be some days that your kitchen may not be worked on, this is to allow drying time for some elements. Wates' Resident Liaison Officer will be able to advise you of this.
Start on site: April 2023
Completion: March 2024
Contractor: Wates (Living Space)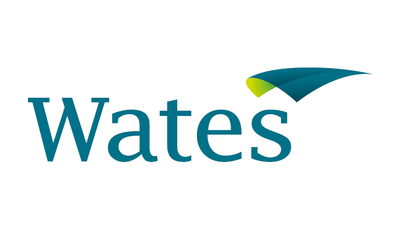 Get in touch
To find out more about our 2020/21 investment programme, get in touch with our Service Centre.
Email servicecentre@fcho.co.uk
Call 0161 393 7117
---