Fire Safety Programme 2021-23
---
---
As part of our work to continually improve your home and provide high quality, safe places for you to live, we're carrying out a range of fire safety work in our blocks of flats.
We're investing £5.6 million in eight key areas. This will pay for:
New communal fire doors in our blocks with three or more storeys and new flat entrance doors where needed.
Fire stopping work to contain any fire, should it occur in our homes and stop it from spreading.
Improving fire detection within customer's homes (Flats within communal blocks)
Sprinkler system installation in high rise tower blocks to control any fire, should it occur, and reduce damage to homes.
Bin chute and bin store refurbishments to help control fire should it take place.
Increased ventilation in communal areas in blocks to help manage smoke, should a fire occur
Surveys to external wall insulation systems on our blocks to confirm its condition
Why are we doing this work?
We are carrying out this work as part of our responsibility to maintain and improve your homes. It is also to make sure they comply with future legislation so they continue to keep you safe.
When will we be working in your block?
We will be contacting you to let you know when work will be underway in your block.
Covid-19
The safety of our customers, FCHO colleagues and contractors is paramount. All work will be carried out safely in line with government guidance to minimise the risk of Covid-19.
Get in touch
If you have any questions about our Fire Safety Investment Programme please get in touch with our Contact Centre on 0161 393 7117 or email servicecentre@fcho.co.uk
Fire safety investment in blocks of flats with three or more storeys
Communal fire door replacements in blocks of flats with three or more storeys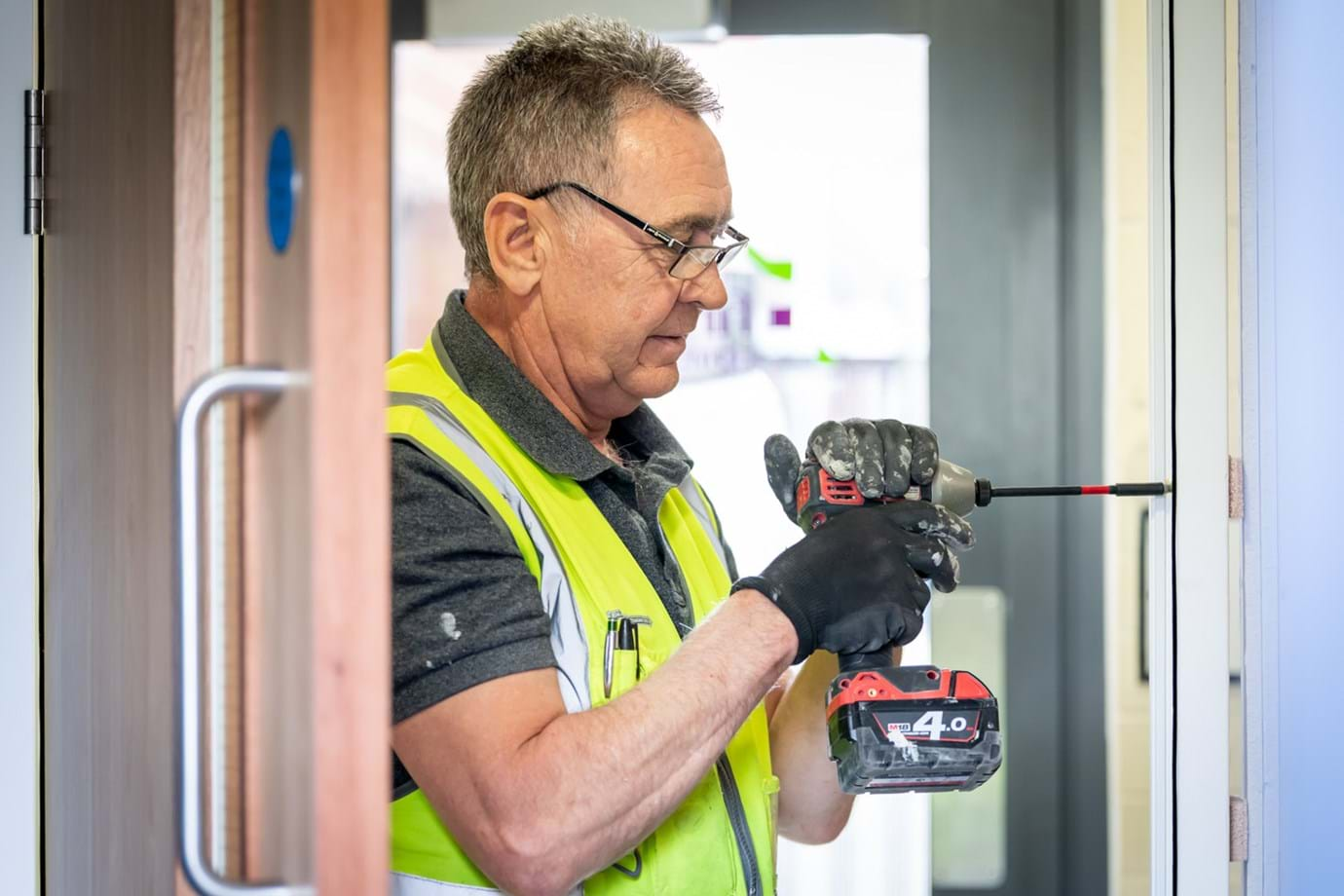 Get in touch
To find out more about our 2021/22 investment programme, get in touch with our Service Centre.
Email servicecentre@fcho.co.uk
Call 0161 393 7117
---