---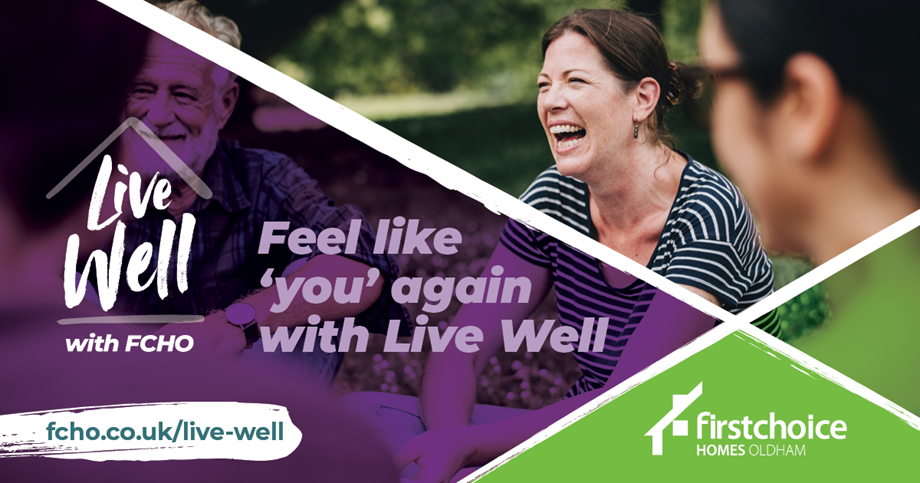 What does it do?
The Live Well Service is designed to offer advice, assistance and support to any of our customers who might need it. By signing up to access the service, you will be allocated a personal advisor who you can contact on their direct phone number or email address with any enquiries you may have, without needing to go via our Contact Centre.
Advisors
Your Live Well Advisor can help you with reporting repairs, caretaking, dealing with rent, benefit issues, or any letters or forms you may need help with. Your advisor can also tell you about other services that you may be interested in or could benefit from such as local community groups or initiatives going on in your neighbourhood, even attending with you at first to help you build up confidence.
Your Live Well Advisor will check in with you on a weekly basis to see if you need any help and for a friendly chat, giving you peace of mind that someone is always there if you need them.
Your Live Well Advisor will be based near to where you live and in some instances there is an office on site where you will be able to call in.
Sounds good, how do I sign up?
Our amazing service is only £9.88 per week and this cost may be covered by benefits you receive, depending on your personal circumstances. If you would like to find out more, please complete the expression of interest form provided below and click submit. One of our Live Well Advisors will contact you at a time that is convenient to you. Alternatively, please contact us on 0161 393 5488 and ask for The Live Well Service.