Cleo the Chatbot is here to answer all your questions
---
---
Noticed anything different on our website recently? We've launched our very own Cleo the Chatbot to help answer all your questions and queries.
Cleo is sitting pretty in the bottom right hand corner of our website and is the perfect solution to respond to those questions that you need a quick and easy answer to.
For example, if you type in 'repair' – Cleo will write back to you in seconds with details on how to report a repair.
Sometimes you might have a more difficult query which Cleo will try to answer in the best way she can, but if you're not getting the answer you need, you can chat with a real FCHO team member but quickly changing over to our Livechat function.
Cleo's main benefits are:
Instant answers to your questions
Available 24/7, 365 days a year
Beat the waiting times on the phone
The more our customers ask Cleo questions, the better she'll be at her responses so if you've not done so already – try asking her a question.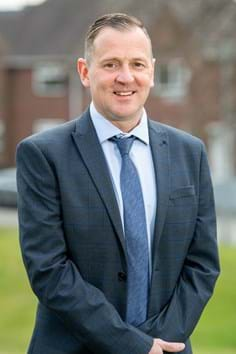 Neil Pollitt, our Director of ICT and Business Intelligence, said: "We're introducing exciting technology to make things easier for our customers at FCHO.
"We know that sometimes, particularly after bad weather or bank holidays, our phone lines can get busy and customers are waiting on hold to speak to someone, but now we've launched our chatbot, customers can get answers instantly which is great news and frees up time.
"Because the chatbot is available 24/7, this fits in perfectly for those customers who work or are busy during the day and will make their contact with us as stress-free as possible."
Don't forget, our usual contact methods are available if you cannot use the chatbot or Livechat functions. Simply call us on 0161 393 7117 or email servicecentre@fcho.co.uk