Home contents insurance guidance
---
Important information about home insurance
Making a claim
To make a claim, please call our Contact Centre on 0161 393 7117 and we will send a claim form to you. To make a claim you must have the sufficient level of cover and premiums must be up to date (see policy booklet for further details). The claim form is sent to the Loss Adjuster who will then be in touch with you directly to process the claim. The initial contact is usually within 1 hour of the Loss Adjuster receiving the claim.
Personal belongings cover
This is an additional cover which can be added on for as little as 85p a week for up to £1000 of cover. This cover is for loss or damage to personal belongings (as per schedule) in and away from the home. Exclusions apply so please refer to your policy booklet for further information.
Description of Personal Belongings: Luggage, clothing, jewellery, watches, furs, binoculars, sports, musical and photographic equipment and other items which you normally wear, or carry with you. All items must belong to you or be your legal responsibility.
Mobile phone/iPad/tablet cover
Portable computers (iPads, tablets etc.) are covered for accidental damage within the home. Mobile phones would only be covered for accidental damage within the home if the additional Accidental Damage cover option has been taken. The personal belongings extension covers these items whilst away from the home.
Water Damage
Our contents insurance covers damage to contents as a result of an escape of water from a fixed water installation, full wording on page 5 of policy (e.g. pipe/fixed heating installation). This includes damage to your contents from a neighbouring property.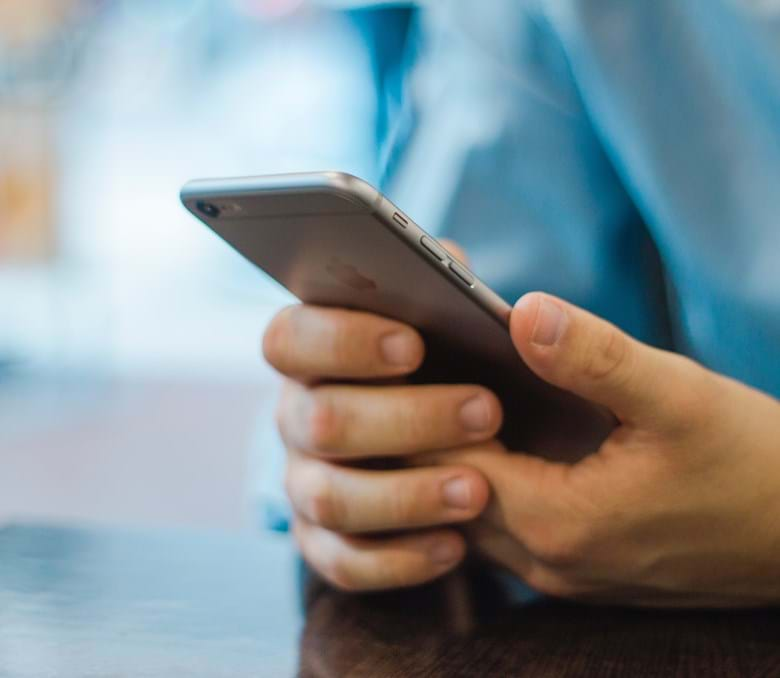 Get in touch
To make a claim, please call our Contact Centre.
Telephone:161 393 7117